Congratulations to Jayla Nagel on scoring 1000 points tonight in the Panthers victory!

Please use only these links to view live streams of athletic events at Ridge & Valley Conference Schools. There are many other links on the internet attempting to scam people. These are the proper links (once all schools have responded):
https://www.kickapoo.k12.wi.us/page/athletics-live-feed

Practice Flip-Flop = The JV girls will practice at the Community Building and the JV Boys will practice in the Elementary Gym.

School will start 2 hours late Wednesday, January 4th, 2023

Registration for winter swimming lessons is now closed as the classes are full. #kaspanthers


REMINDER: There will not be basketball practice tonight, December 28, for the 2nd and 3rd grade girls. #kaspanthers

Kickapoo Pool Winter Water Aerobics for Adults An excellent opportunity for individuals to stretch, tone the muscles and improve the body's aerobic system! Water creates resistance which makes you work hard, yet supports the body preventing those aches and pains from exercising on dry land. No swimming skill is required. You do not need to get your face or hair wet. Water Aerobics taught by a certified lifeguard Monday and Wednesday afternoons from January 9th - February 1st Time: 3:45-4:45 60 minute class $35 for 8 classes Register by emailing the instructor, Jessica Nelson
jnelson@kickapoo.k12.wi.us
with the words "water aerobics registration" in the subject line of the email or leave a voicemail at 608-627-0136 Registration Deadline is January 6th.

WINTER SWIM LESSONS FOR KIDS Kickapoo Pool Winter Swim Lessons for Kids! American Red Cross Swim Lessons taught by certified lifeguards Wednesday nights from January 11th - March 1st Start times: 5:45 and 6:30 30 minute Lessons $35 for 8 lessons ($25 for 2nd, 3rd, & 4th child of same family) Register by January 6th at
https://forms.gle/2D7x2uDppre3qPCBA

Boys JV & V Basketball - Wonewoc @ Kickapoo - POSTPONED TBD

School will be virtual for Thursday and Friday December 22 and 23.

The district is still seeking an applicant for a vacant school board seat in District 1. The applicant must live in the Readstown or surrounding area, please contact Kristi Deaver with any questions you might have (627-0102) regarding the boundaries of District 1. There is also a school board district boundary map located on our website. Please consider serving on the school board.

Due to the incoming weather all elementary girls basketball practices are cancelled for tonight. Thank you!


The pool will be shut down from today, December 19, through January 8th and will reopen on Monday January 9th.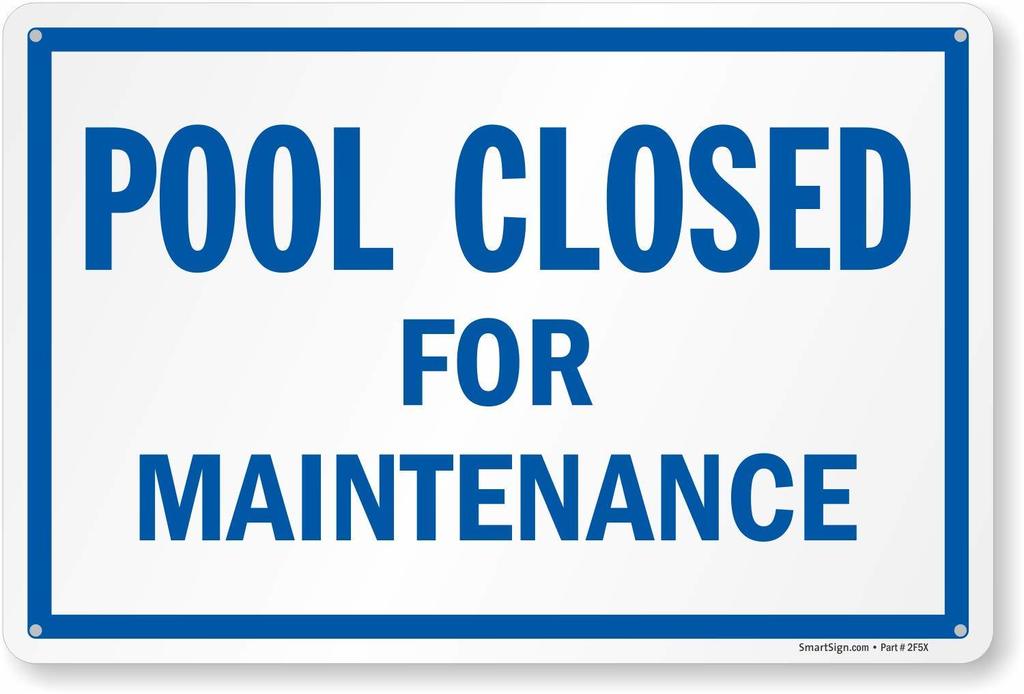 Elementary basketball practices are at the community building and parents can pick up your child there.

Coaches will be in touch regarding practices today.

POOL CLOSED 12-15-2022: The pool will be closed today. For future reference, if school is canceled, the pool hours for that day will also be canceled. #kaspanthers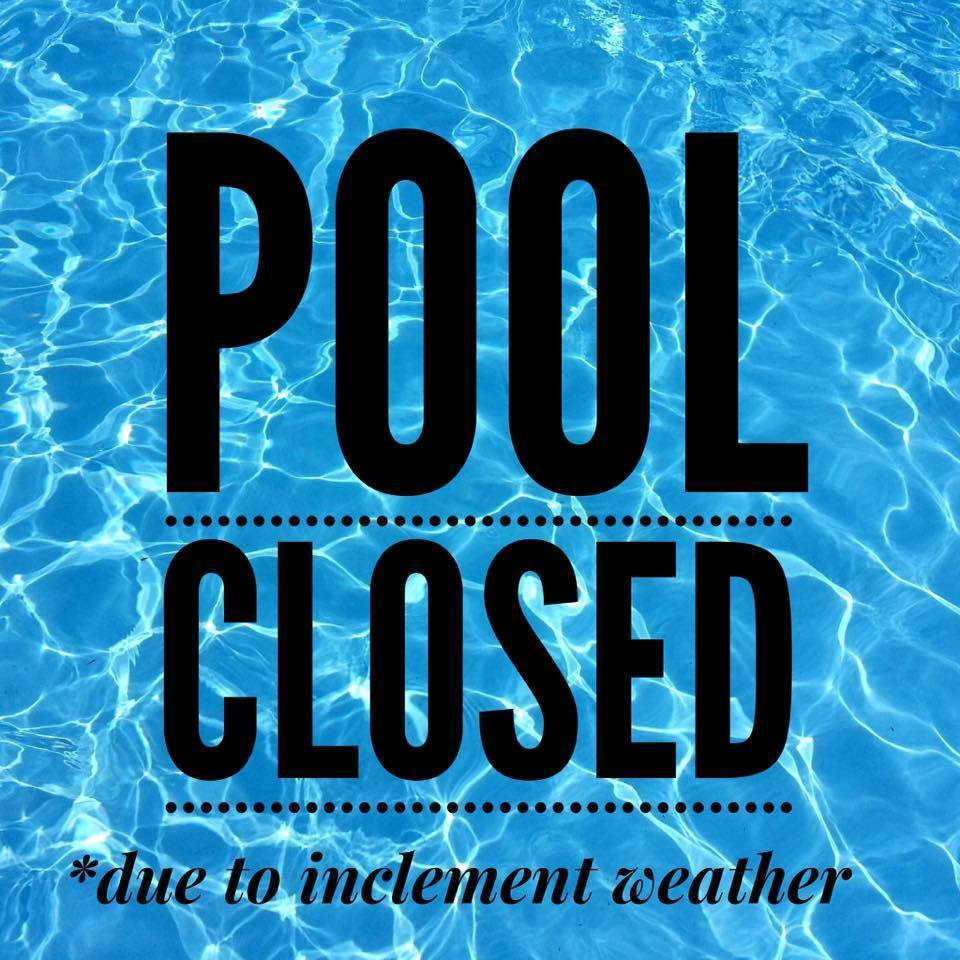 Tonights games will be played tomorrow, schedule as follows: Ithaca @ Kickapoo 4:30pm - JV Boys Elementary Gym 4:30pm - JV Girls HS Gym 6:00pm - Varsity Girls HS Gym 7:30pm - Varsity Boys HS Gym

School is canceled for Thursday, December 15th