Volleyball VS North Crawford JV 6 Varsity 7:15 Student Section Theme: USA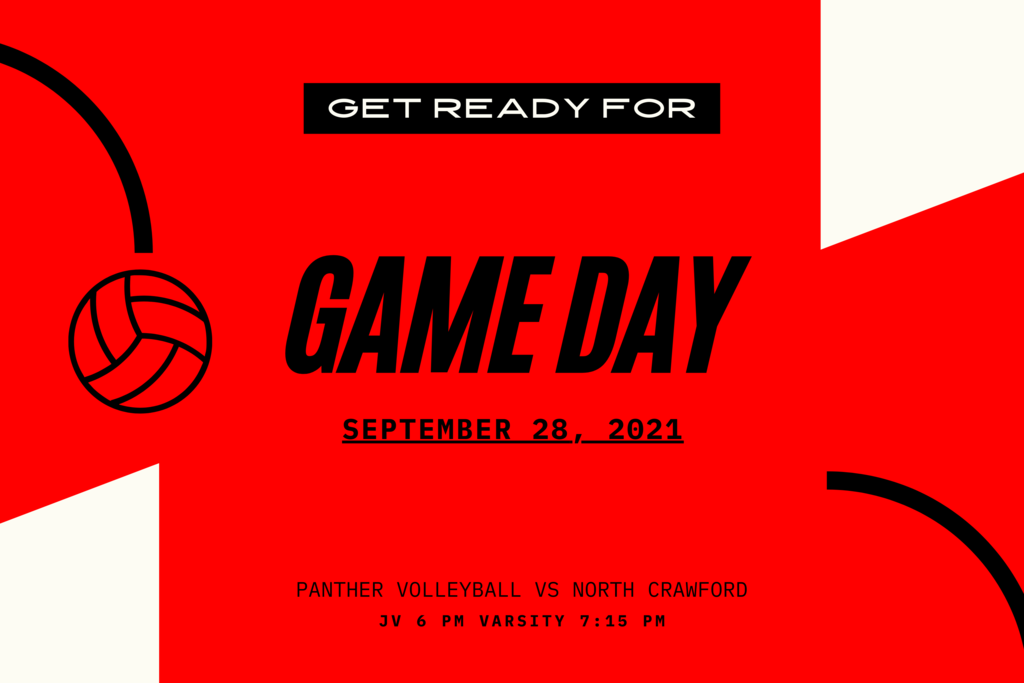 JV Football TONIGHT is cancelled. Practice will be held as normal.
JV Volleyball Triangular @ North Crawford 4:00pm
JV Football game tonight at home. Starts @ 5:00 PM

Volleyball Parents Night will be Thursday, Sept 30. We will introduce the parent's between the JV and Varsity games. Parents, please be there by 6:45pm. Thanks! Senior Night will be Oct 5.
High School ONLY Cross Country Meet at Durand, September 23rd

Last chance to register for the Kickapoo 5K fundraiser if you want a tshirt! You can still register the day of, but we cannot guarantee you a tshirt. The Class of 2023 thanks you for your support! Link:
https://forms.gle/o6H7kU1cfaEHydQ67
Middle School and High School Cross Country Meet at Westby
Varsity/JV Volleyball VS Seneca Student Section Theme: Hick Night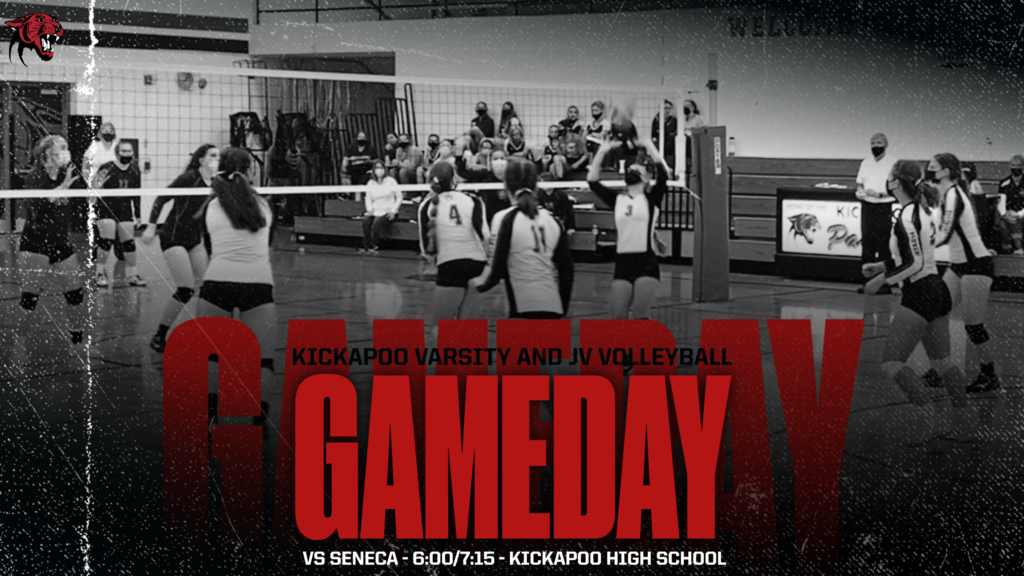 Middle School Volleyball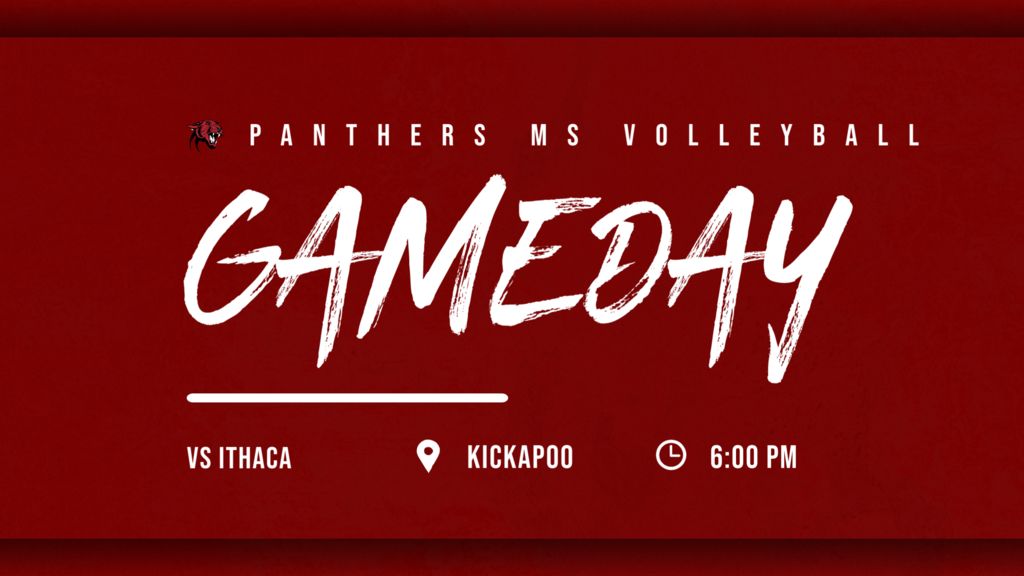 JV Football Game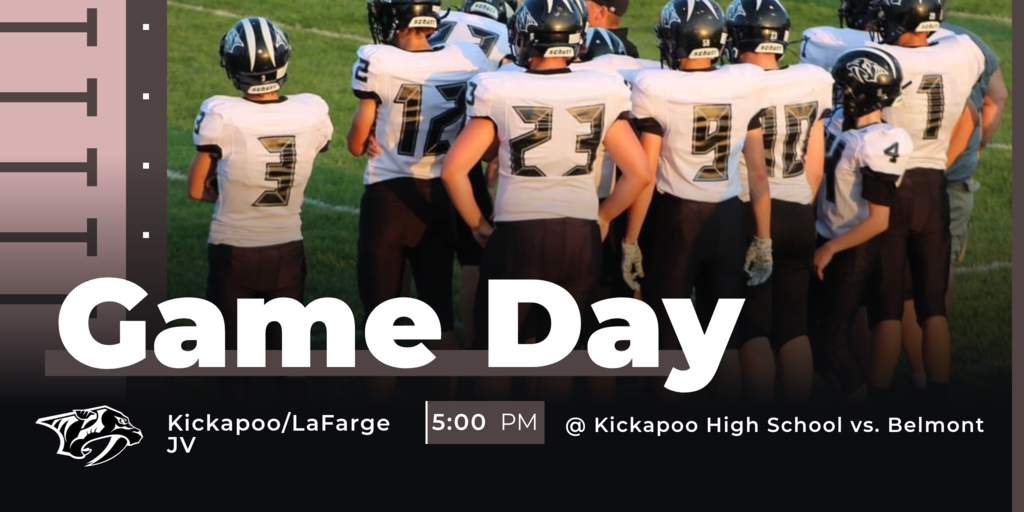 Middle School Volleyball Parents: There has been a game time change for Tuesday, September 21 home games. All girls should bring their uniform and gear to school and stay after school for team photos and the games. The 6th grade game will start at 6 PM, the 7th/8th grade game will start at 7 PM. Thank you!
Varsity Football Game at Belmont High School. 7 PM Kickoff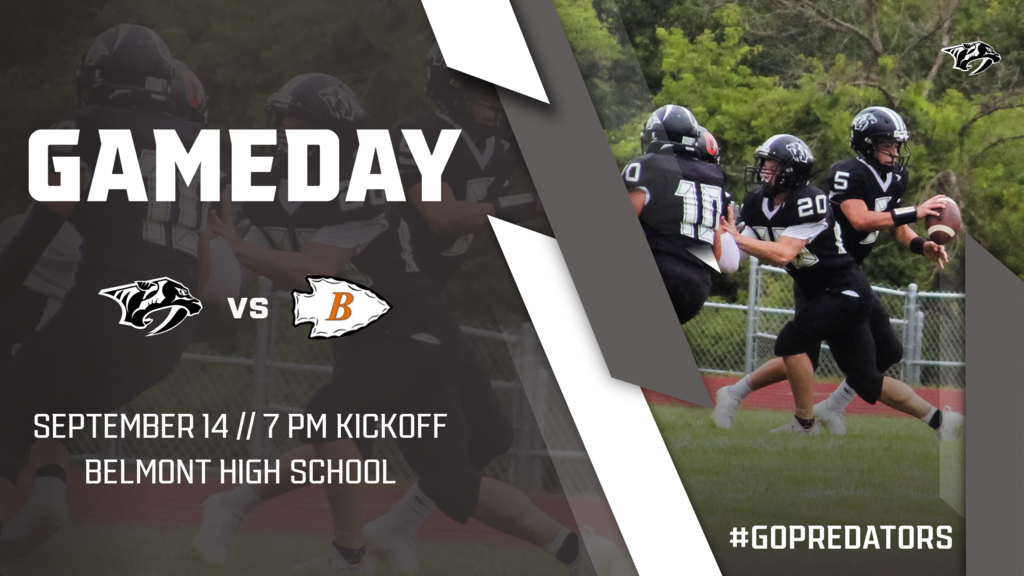 High School Cross Country meet at Boscobel High School. Girls run at 7:50 pm, Boys run at 8:25 pm
Volleyball Quad @ North Crawford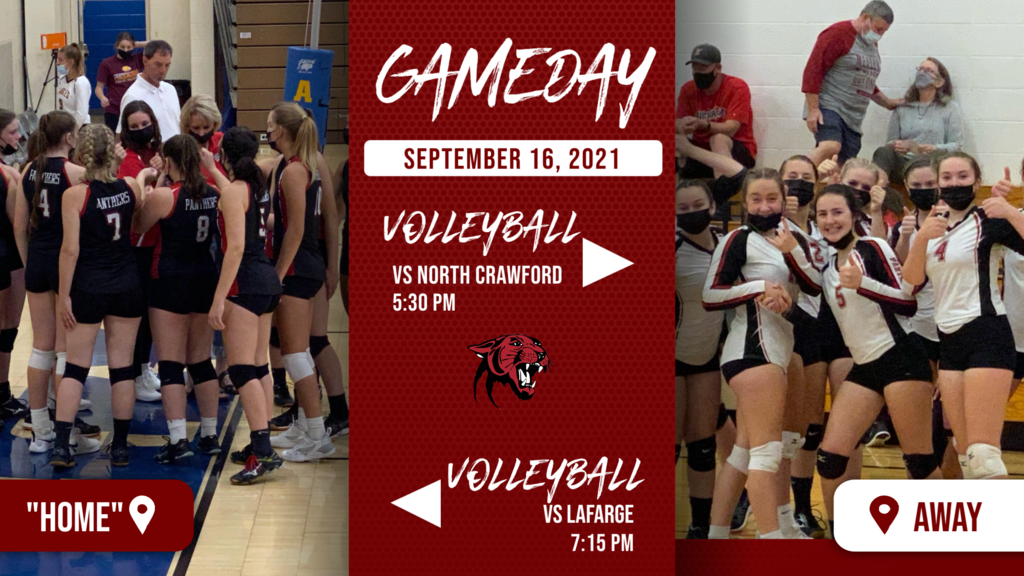 Middle School Football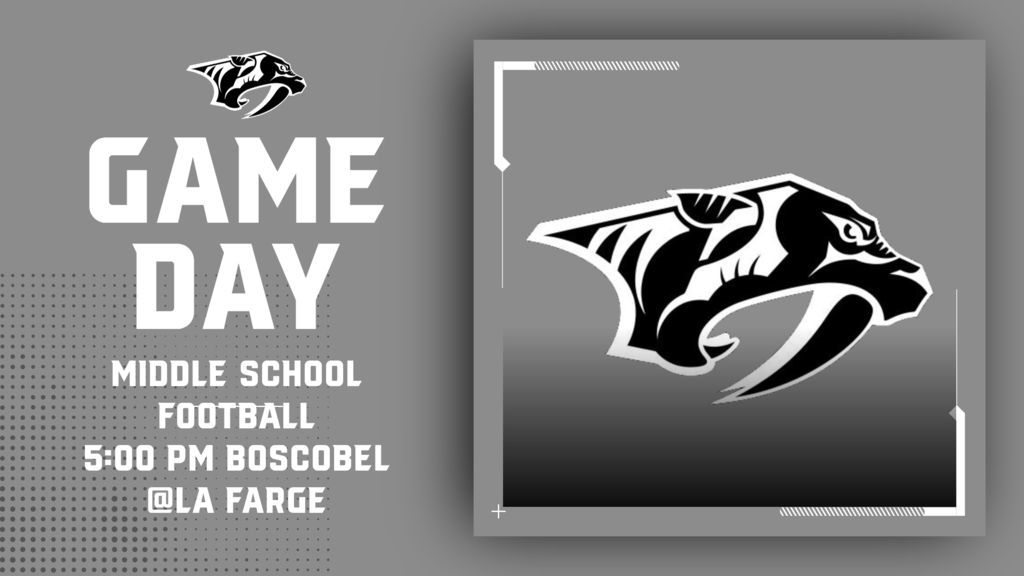 Kickapoo La Farge Cross Country Meet on September 14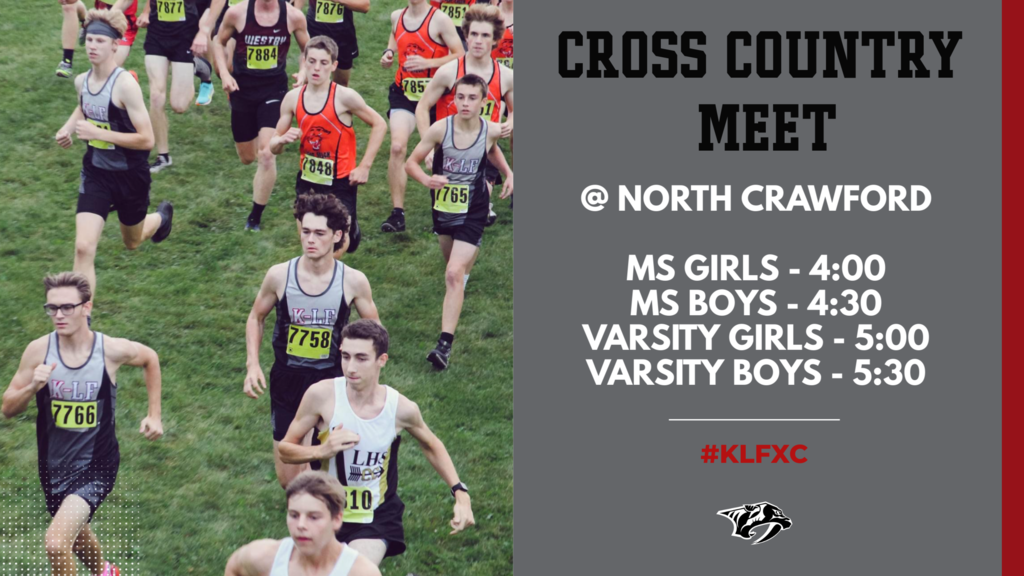 Volleyball VS Wauzeka-Steuben Student Section Theme: Beach/Hawaiian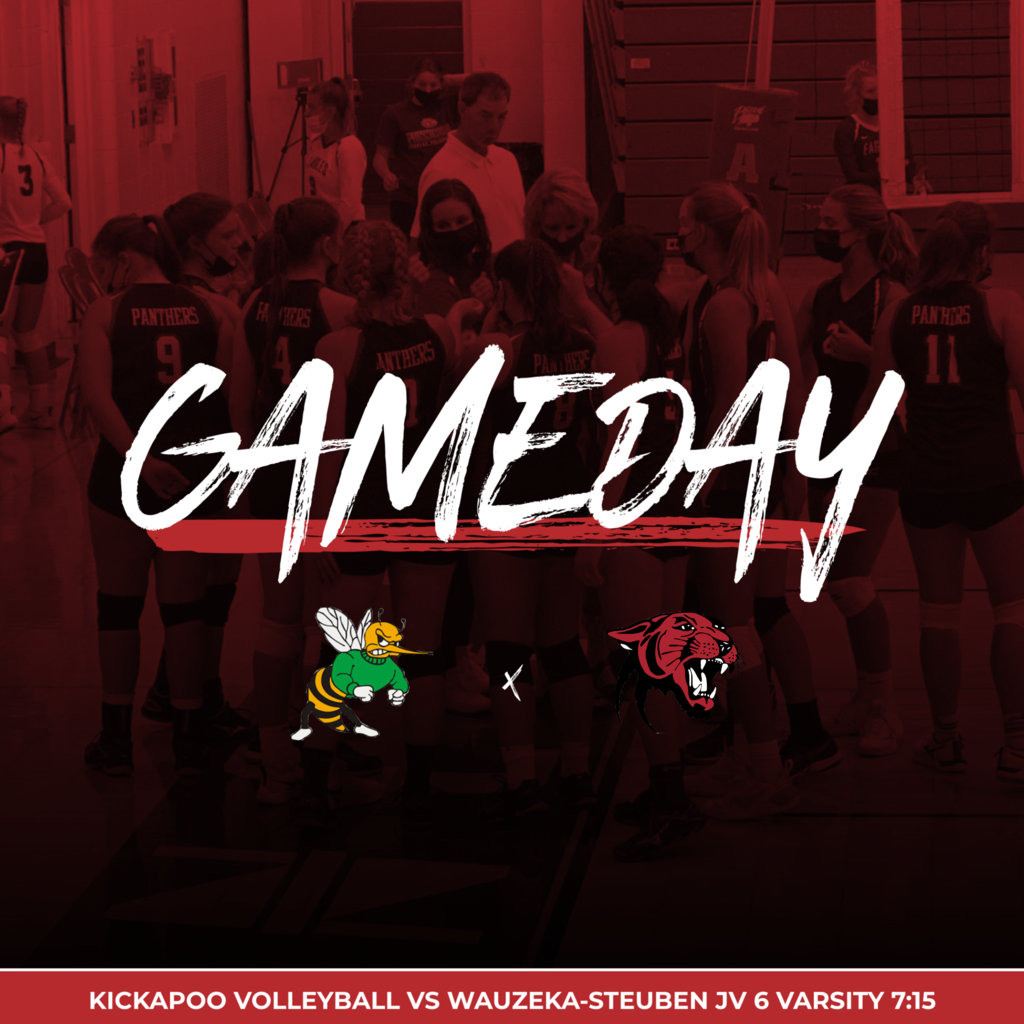 Cross Country tonight at North Crawford 4:00 MS Girls Race 4:30 MS Boys Race 5:00 Varsity Girls Race 5:15 MS Girls Awards 5:25 MS Boys Awards 5:30 Varsity Boys Race 6:00 Varsity Awards