Conference and State XC Shirts will be ready to pick up Thursday morning from Mrs. Geary. Shirts must be paid for at the time of pick up.

Just a reminder that tonight's Annual Meeting will be held in the Library at 7:00pm.

Science Club Donation: This morning members from the Richland Electric Cooperative, Dairyland Cooperative and Vernon Electric Cooperative presented a check in the amount of $510 to the Kickapoo physics class for robotics and SeaPerch initiatives. This donation is being made on behalf of those cooperatives-Touchstone Energy Cooperatives- for the attendance of the Touchstone Energy Hot Air Balloon at the 2021 Horse & Colt Show. The Touchstone Energy Balloon is designed to provide a highly visible means of demonstrating good corporate citizenship at local civic and philanthropic events. Every day the Balloon is flown, a monetary contribution is made to a local charity on behalf of the sponsoring Touchstone Energy Cooperatives.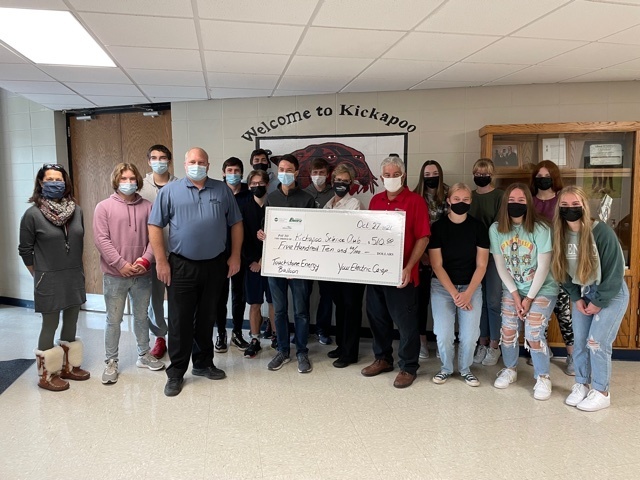 State Cross Country Fans, please view this information from the WIAA regarding the meet on Saturday.
https://5il.co/11333
Also, please contact the HS office for fan bus information. Thanks! #KLFCC

A group of our high school girls were able to attend the Women in STEM Career Day today at UW-Platteville! They got to participate in different activities involving mechanical engineering, computer science and software engineering, industrial engineering, and mathematics. This is such a valuable opportunity to see future career choices involving science, technology, engineering, and math!

Bridging Brighter Smiles is holding their next dental clinic at Kickapoo School District 157 on: Tuesday, November 02, 2021 It is not too late to enroll! Get your Fall smiles ready! Sign up online at:
http://enrollment.bbsmiles.org/
Professional Dental Services Provided Right at School Include: Oral Screening Dental Cleaning Fluoride Varnish Application Dental Sealant Placement Silver Diamine Fluoride Application Oral Health Education Referral Assistance Forward Health (BadgerCare) Accepted! (Other Private Dental Insurance Not Accepted) Not sure if your child is enrolled, or due for care? Call Bridging Brighter Smiles at 262-896-9891, or email
coordinator@bbsmiles.org
.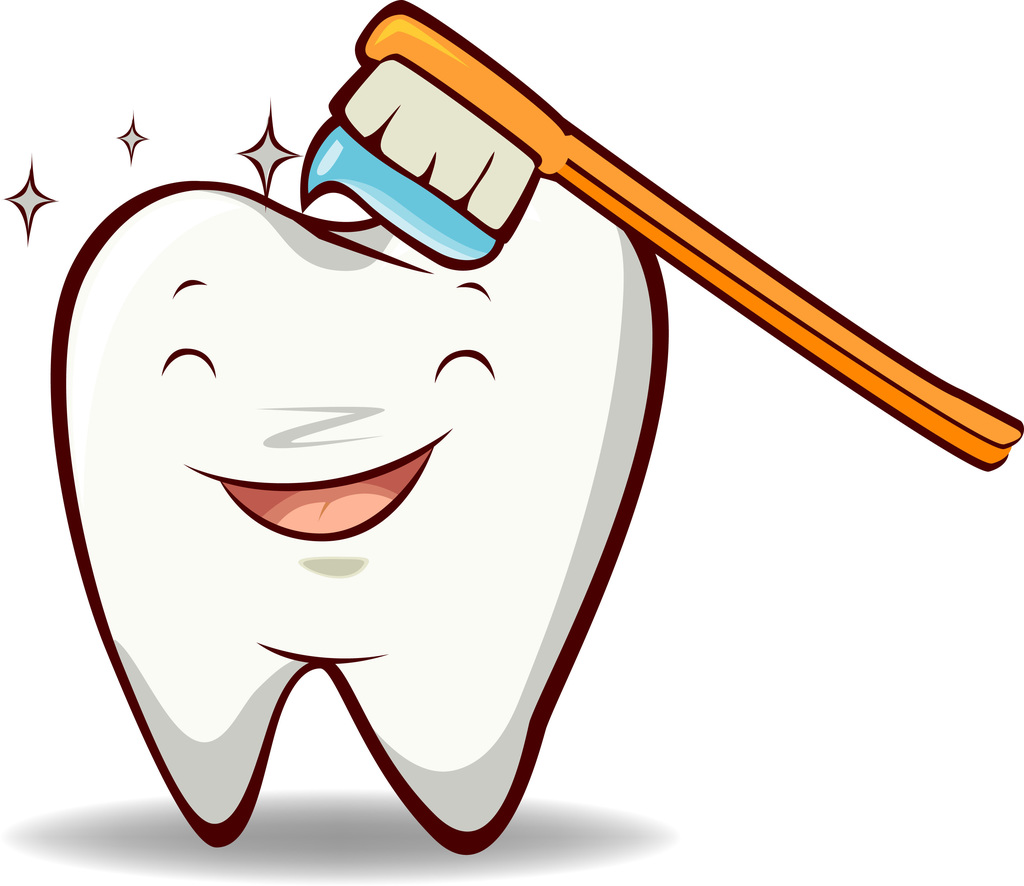 STATE XC SHIRTS 2021: Please see the link below for information on ordering State XC shirts. Design, sizes and pricing all included in the link. Orders must be emailed to Mrs. Geary by 3 p.m. TODAY!
https://5il.co/111gg

MENU CHANGE: There is a menu change for today, Tuesday, October 26th. Instead of tacos, it will be chicken and noodles.

Are you looking for some great holiday gifts? Look no further than the MS/HS Office! Pictures and prices of items available are in the link below. Limited sizes and quantities available. Call Marla at 627-0100 with any questions or to place an order.
https://5il.co/10zhk

Just a reminder that MS basketball practice starts tonight and will be done at 5:15 at the HIGH SCHOOL GYM. Thanks!

MS/HS report cards are now posted in Family/Student Access under the Portfolio tab. If you would like a card copy, please let the MS/HS office know by Monday, Oct. 25th.
Varsity Football vs. Wonewoc-Center/Weston 7:00 @Kickapoo High School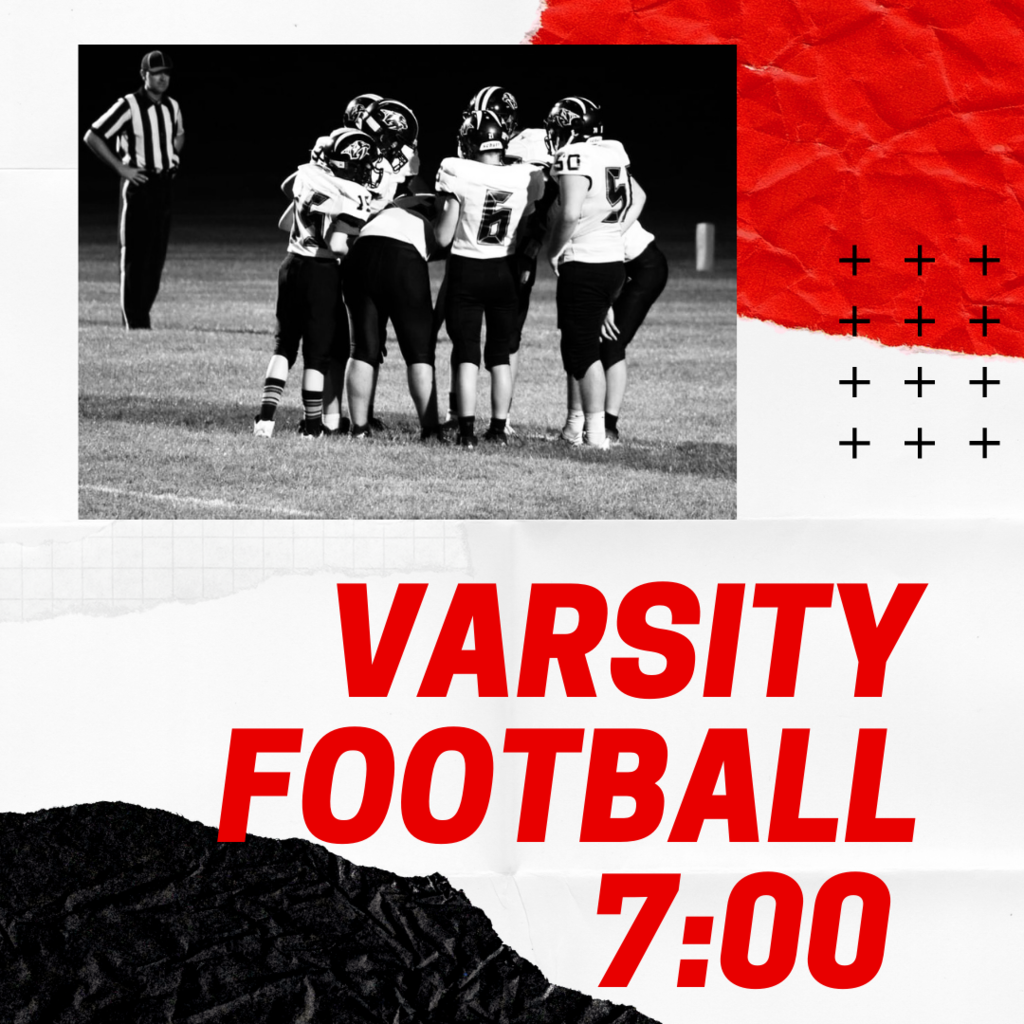 Due to an increase in Covid numbers and for the safety of our MS students the MS dance is being postponed until a later date. Thank you for your understanding.

REMINDER ~ XC Conference Champion Apparel ~ If you are interested in ordering any XC Conference Champion apparel, please email your order to Mrs. Geary at
sgeary@kickapoo.k12.wi.us
. All orders MUST be in by noon TODAY!

Parent Teacher Conferences A reminder that PT conferences are on 10/27 from 3:30 - 7:30 p.m. and 10/28 from 1 - 5 p.m. Elementary teachers will be reaching out to parents to schedule a time and all MS/HS conferences will be in - person in teacher classrooms. Please remember that face coverings are required.

Reminder Friday October 22nd is the Middle School Halloween Dance from 5:00 – 7:30 p.m. 6th graders are responsible for bringing drinks (juice boxes, capri suns, waters, etc…) to share. 7th and 8th grade are responsible for individually packaged snacks and treats. Students can start bringing in food and drinks for the party any day this week to Mr. Martin.

Wednesday is Unity Day. Let's wear that orange tomorrow in promotion of kindness, acceptance and inclusion!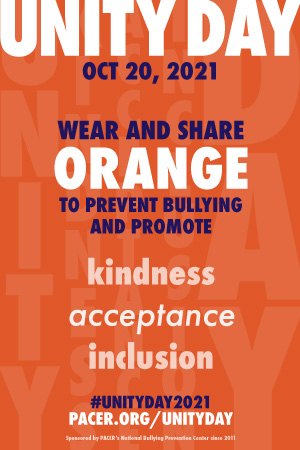 Round 1 of Volleyball Regionals @ Royall High School. The game will start @7 PM.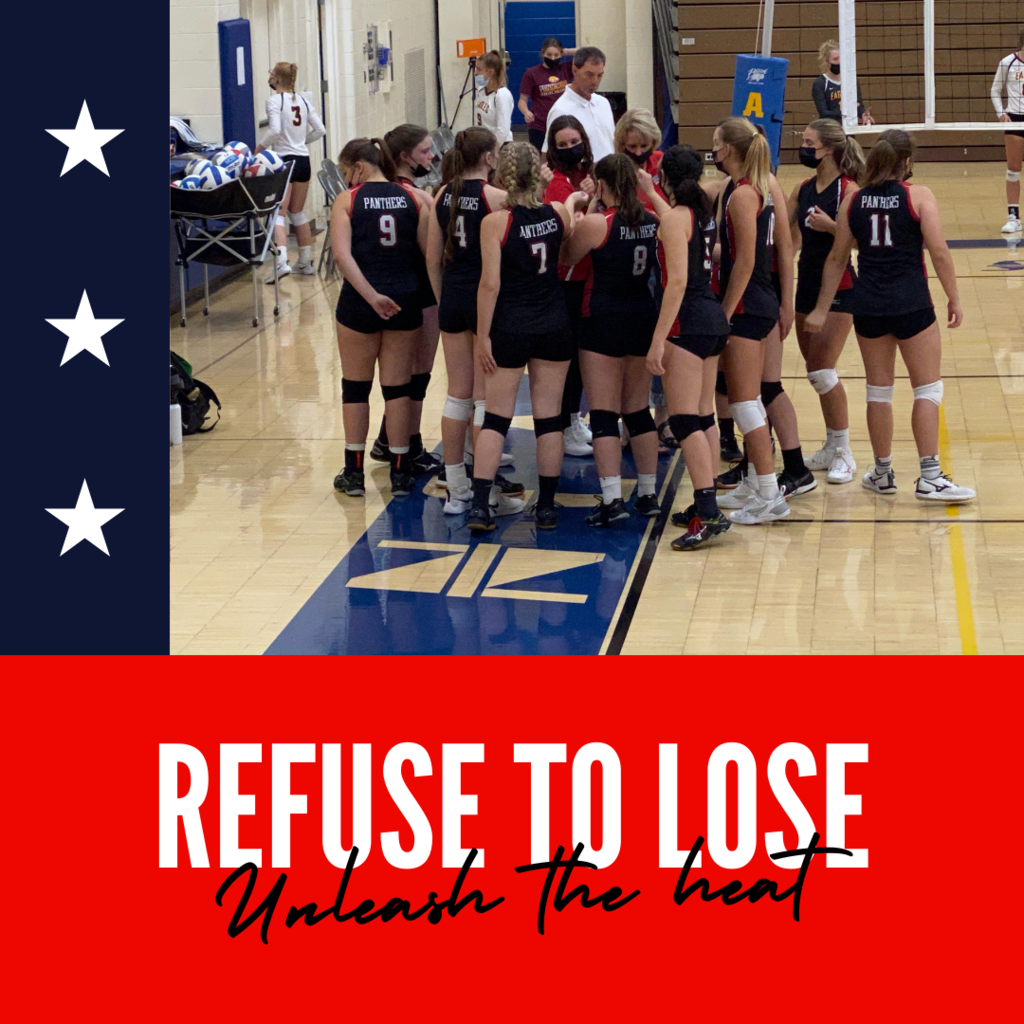 The Middle School Volleyball party will be held during resource period (3:00-3:20) on Tuesday, October 26. All athletes should turn in their washed uniforms to Ms. Schullo at that time.

HS Students: We are doing a repeat of our Class Colors Day for our activities on Monday! Please wear your respective colors tomorrow and come dressed for a day of activities including Big Base, soccer, human foosball, guys volleyball, and powder puff football!