Baseball will play tomorrow (4/12) at Platteville at 4:30pm.

We have an opening for a full-time custodian. Please see the image for more details.
Kickapoo Summer School Dear Families, We are excited to bring you a summer school experience that will provide a fun filled morning of learning and enjoyment. This summer, your child, in grades 1-5, will register per grade level. Students will participate by moving through a variety of activities including: STEM, crafts, reading, and indoor and outdoor game activities We're hoping this new structure will allow students to have a more rounded and complete summer school experience! Our 4K class will stay together in the 4K classroom with Mrs. Mueller and Mrs. Matthes, and will be held for the first 2 weeks only. July 11-22. Our Kindergarten class will remain in the kindergarten room with consistent staff as well and will be in session all 3 weeks. And, Mrs. Martin will keep her class, Tacos and Tie Dye, ( MS/HS students) the entire morning with no rotations. There will be free breakfast and lunch every day! No swim lessons this year. Please use this link to register for summer school. Print a packet, or ask for a paper copy from the elementary office. 627-0107. Registration due April 29th Thank you, Mrs. Johnson

Baseball tonight is postponed TBD.

Kickapoo School Board Election Results: District 2 Janet Matthes 353 votes for the three year term Rich Jaynes 330 votes for the one year term District 3 Kimberly Frederickson 222 votes Isaac Wallace 261 votes

With the snow coming overnight, baseball on Saturday morning Apr 2 is cancelled. Baseball and Softball tonight Apr 1 are on as scheduled! Prom will also be held as scheduled!

School will start at 10 a.m. today, March 31, 2022

Softball tonight at New Lisbon has been cancelled.

MS Track practice will start Monday April 4th. This week, the practice was optional/weather permitting Tues-Thurs and the weather does not look favorable so there will be no practice. Please make sure your athlete has all completed paperwork before practice starts and reach out to any of the coaches with questions. Any student is welcome to join!

Softball vs La Farge today and Baseball vs La Farge Tuesday will be played as double headers on Apr 25 at La Farge...2 - 5 inning games. Softball Tuesday at New Lisbon is still on as of right now.

Bridging Brighter Smiles is holding their next dental clinic at Kickapoo School District 157 on: Monday, March 28, 2022 It is not too late to enroll! Get your Spring smiles ready! Sign up online at:
http://enrollment.bbsmiles.org/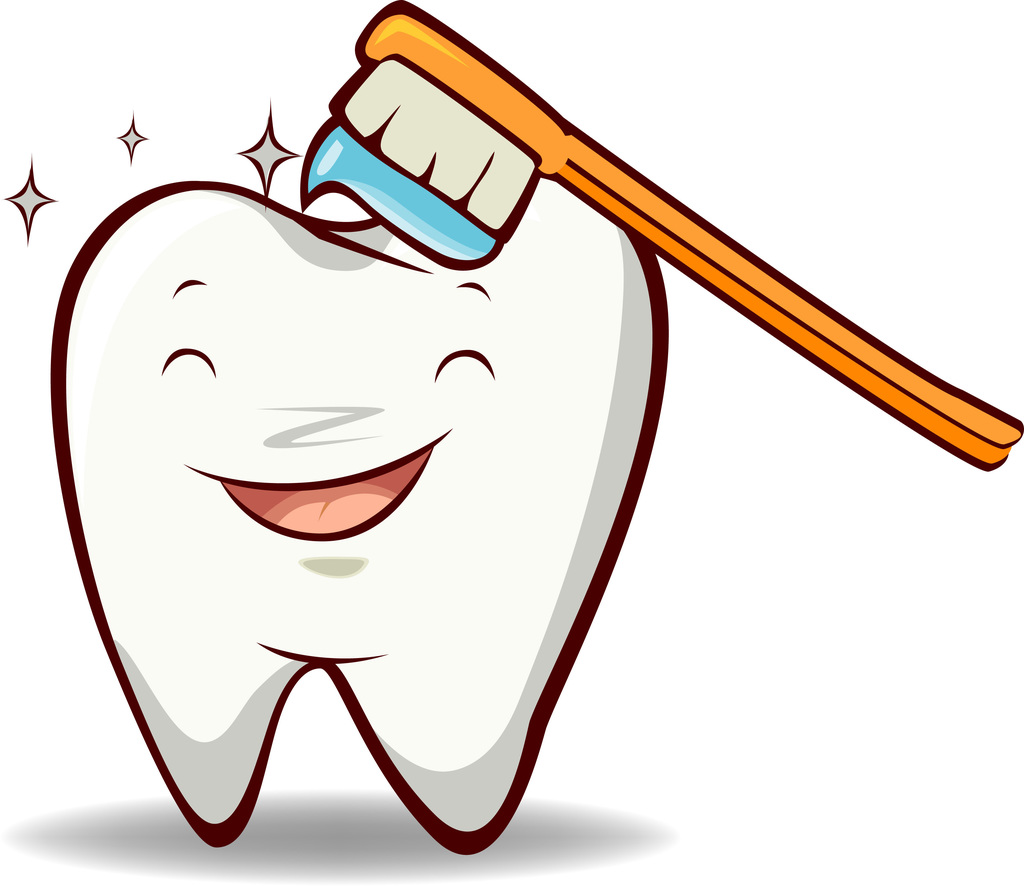 REMINDER: The Juniors will be taking the ACT tomorrow, March 22nd, at school. All other high school students (Grades 9, 10 and 12 only) will be virtual.

3rd quarter report cards for MS/HS students are now posted in Skyward under the Portfolio tab. If you would like a hard copy. please notify the office by Wednesday, March 23rd at (608) 627-0100 or
mrandall@kickapoo.k12.wi.us
.


Tonight's Drama Club performance has been rescheduled for next Friday night, March 25, 2022, at 7:00 p.m. Saturday night's performance is still on at this time.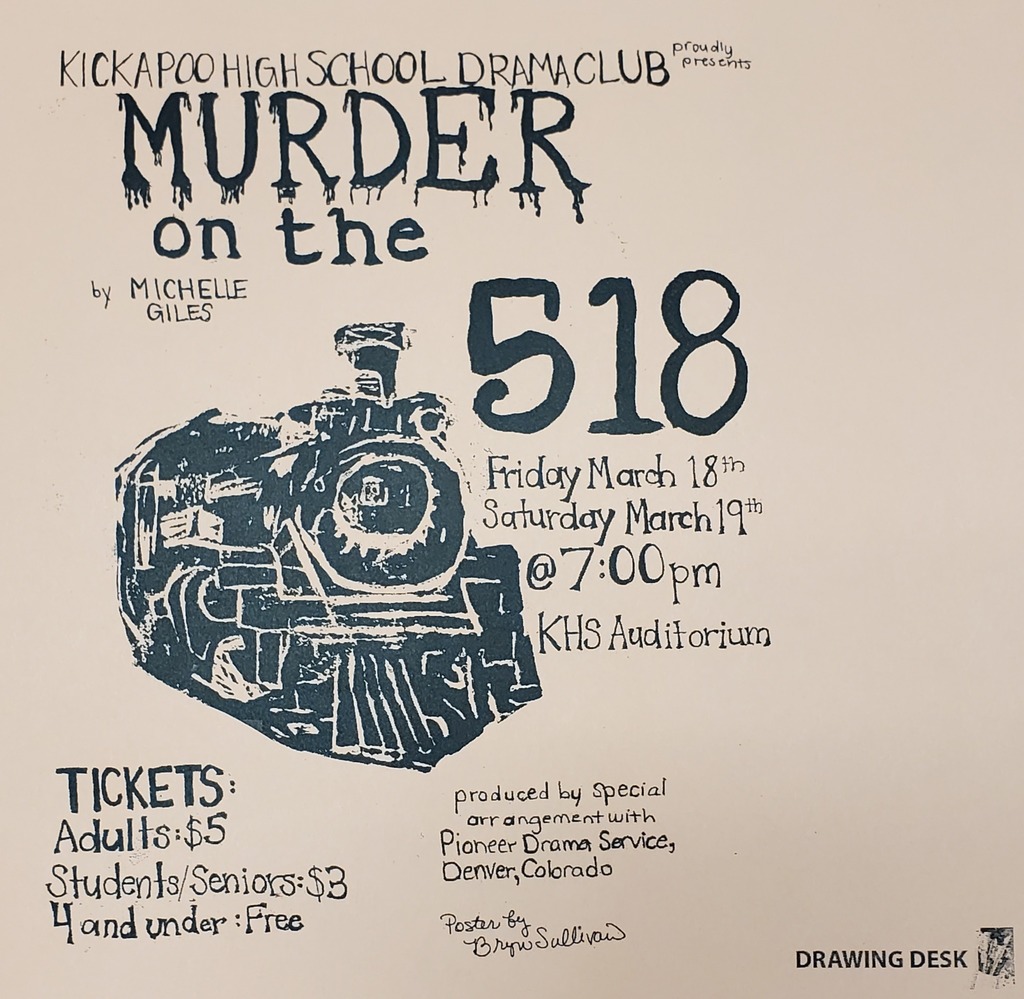 Kickapoo Area School Dist. - Closing at 1:00 PM; Evening Activities Cancelled

The elementary wrestling meet tonight has been rescheduled for next week Tuesday, 3/22. Thank you for your understanding.