DRAMA CLUB PRACTICE: A reminder that Drama Practice starts after school from 3:30-4:30 in the auditorium today.

SEMESTER EXAM EXEMPTION FORMS: Exemption forms will be handed out today. They are due at the end of the school day Friday, Jan. 12th.

Congrats to Jalen Alexander on scoring his 1000th point tonight! Please join us on Friday Jan 12 before the Weston game to honor this excellent milestone. Game time is 7:00 pm as there is no JV game that night.

52-27 Kickapoo Lady Panthers defeated La Farge last night to improve to 8-2 overall and 6-1 in conference play.

MENU CHANGES: The menus for both January 15 & 16 have been changed & updated on the app & webpage. Please make note of this.

Middle school bird seed fundraiser is due tomorrow. If you need to, you can collect money when you deliver the items.

Reminder from Mrs. Geary & Mr. Lee for 6th grade P.E. to bring swimming suit and towel as we will begin swimming Tuesday, January 2nd.

Mrs. Walter's Zero Hour AP English Class for Tuesday, January 2nd is CANCELLED due to the weather.

Kickapoo Boys Basketball defeats Westby 56-45!

LOST DOG named Mia on 12-23-2017! Lost near Kickapoo Area Schools. Female, Beagle, Tan, Adult, Medium 21-45 lbs CONTACT Phone: (608) 279-5894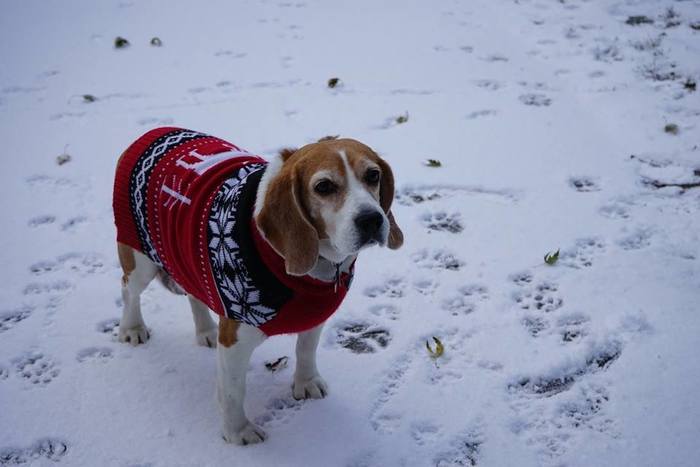 Come see the 7-1 Boys Basketball Team play the 4-1 Seneca Indians tonight!

The Annual Community Holiday Dinner will be held from 5-7 p.m. tonight. Monetary gifts and/or non-perishable food items are greatly appreciated. Donations will go to local organizations.

La Farge called at 3:30pm and said they do not have enough for JV tonight, so JV game os cancelled. Varsity game will start at 7:15pm.

There is NO 4th Grade basketball practice today, Friday, December 15th.

Kickapoo Lady Panthers defeat the Wauzeka-Steuben Horents 50-46.

No MS BBB practice today, Wednesday, December 13th.

JV BBB Practice will be in the elementary gym tonight at 3:50 p.m.

The Elementary Holiday Concert is today, December 12th, at 1:45 p.m. in the Auditorium.

Kickapoo Lady Panthers defeat the New Lisbon Rockets 57-43.

FFA Fruit Money: All FFA fruit sales money must be turned in by this Friday, December 15th to Mr. Kast.