APRIL 6, 2021 KICKAPOO POOL REFERENDUM
Informational Meeting/Tour March 17th & 24th, at 6:00 pm (Masks Required, Meet in Auditorium)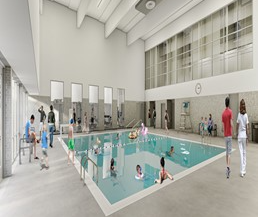 Proposed Pool Area Rendering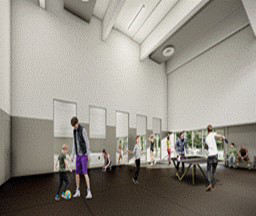 Proposed Multi-Purpose Area Rendering
Current Pool Photos & Issues
Below: Photos of current mechanical room with cracked & deteriorating concrete, aged piping, and original filtering system.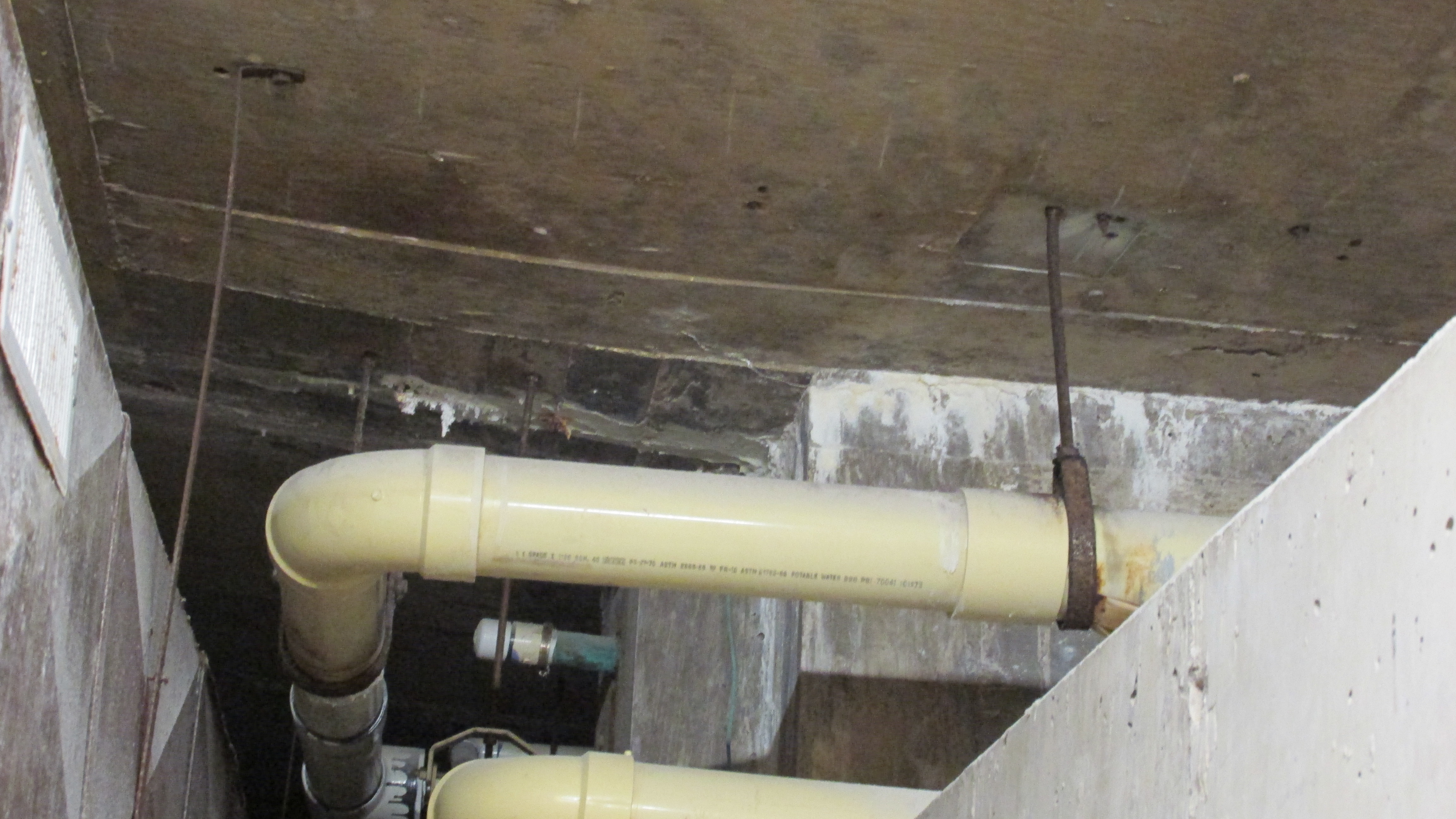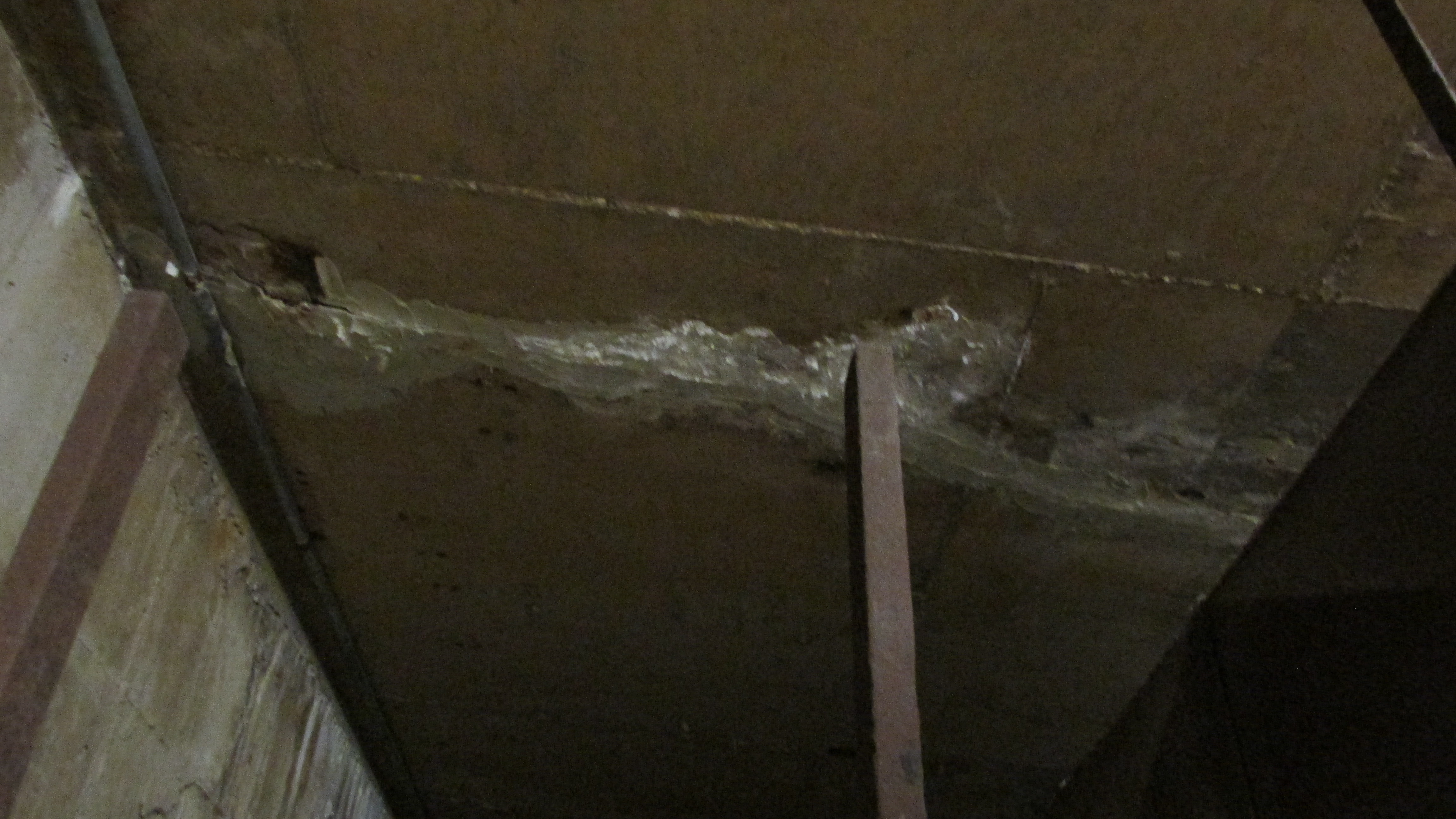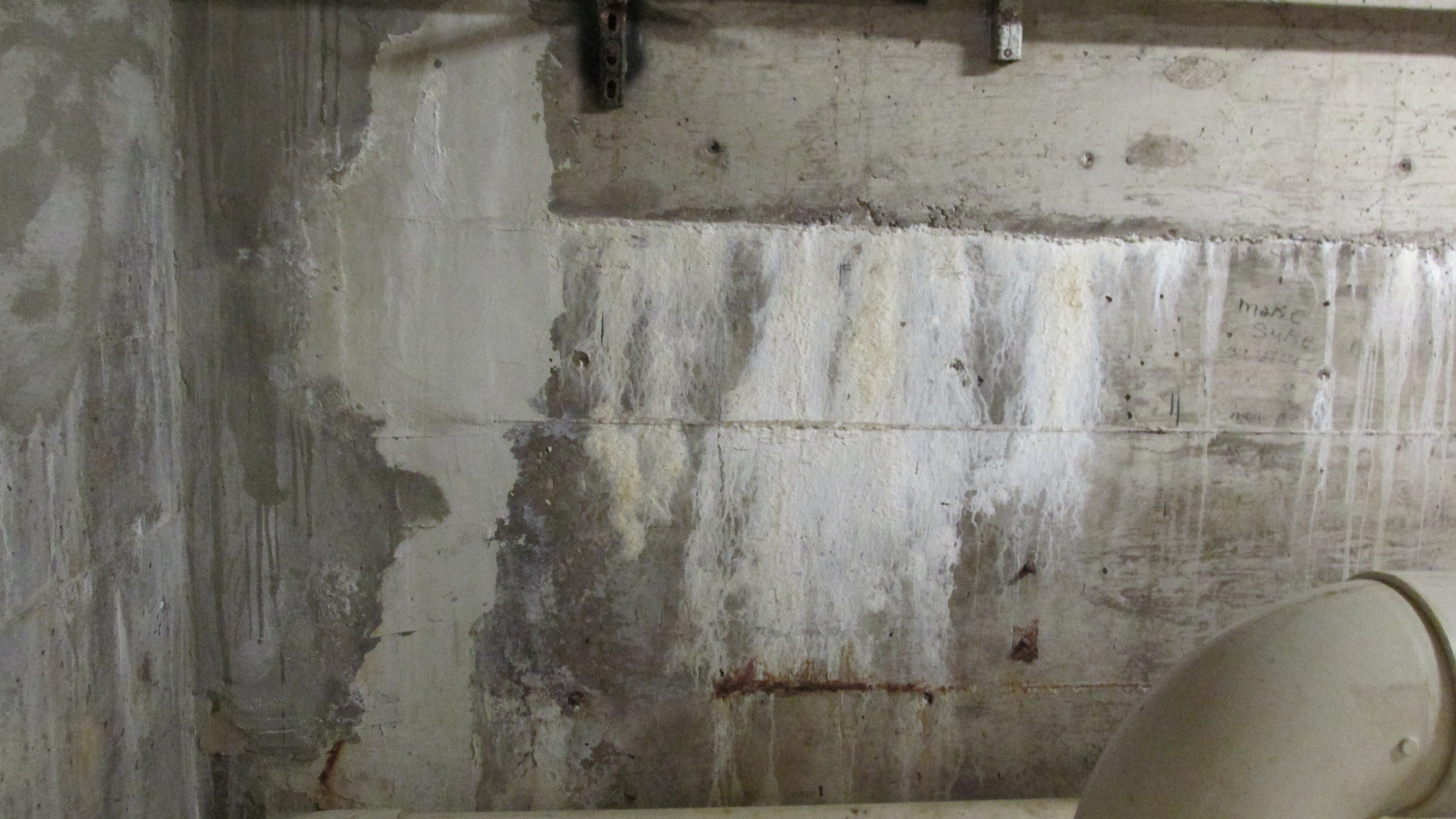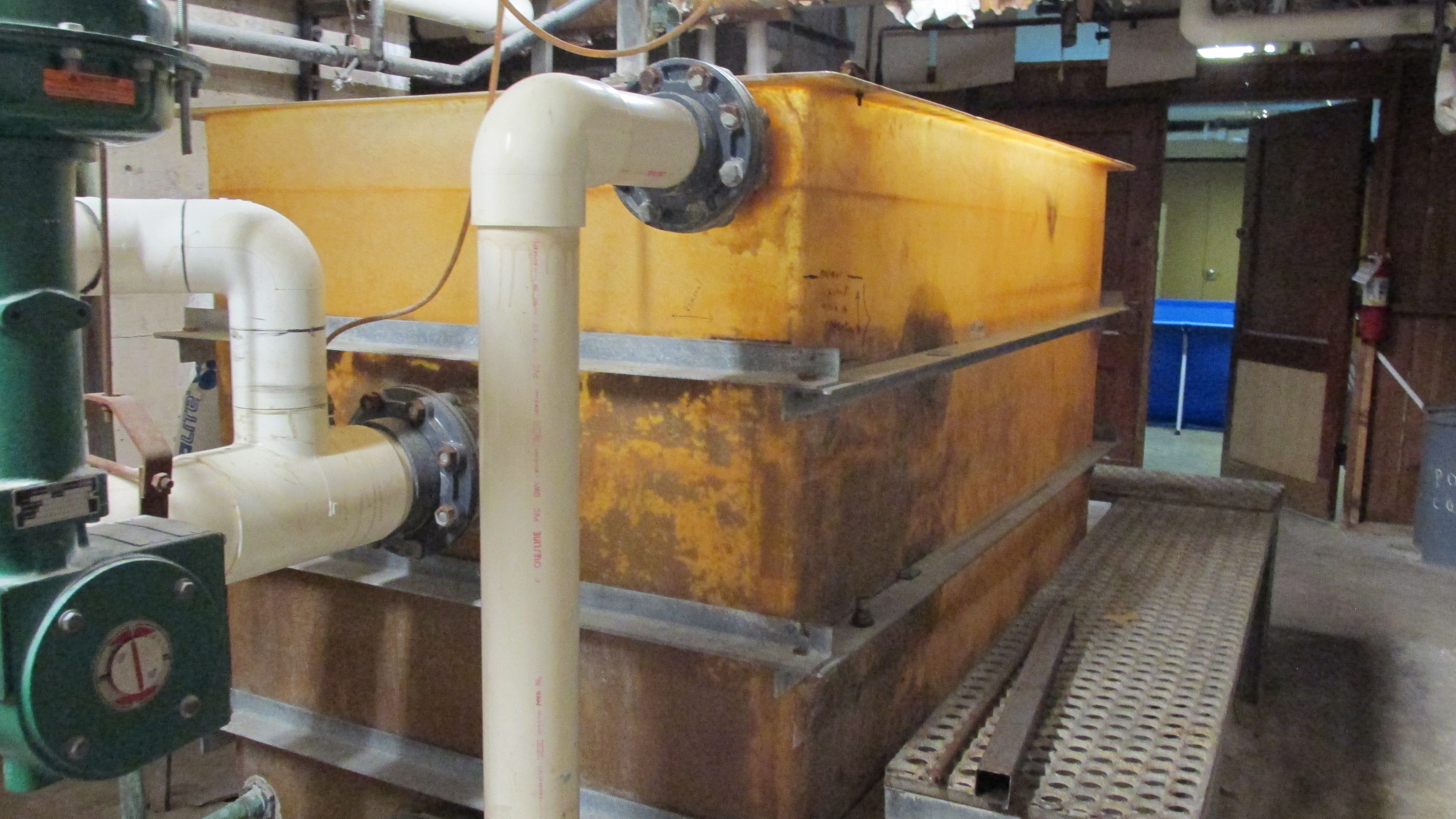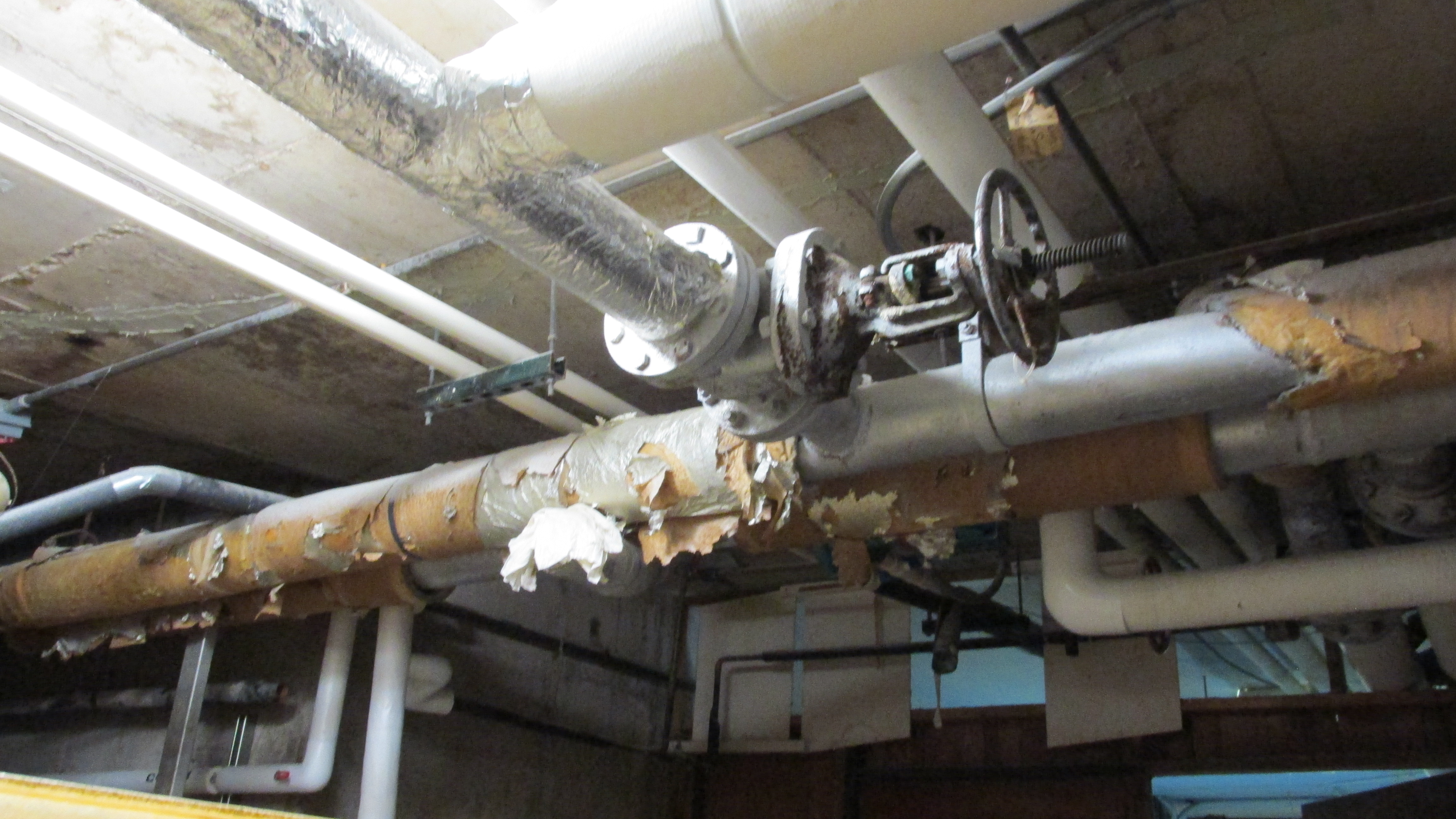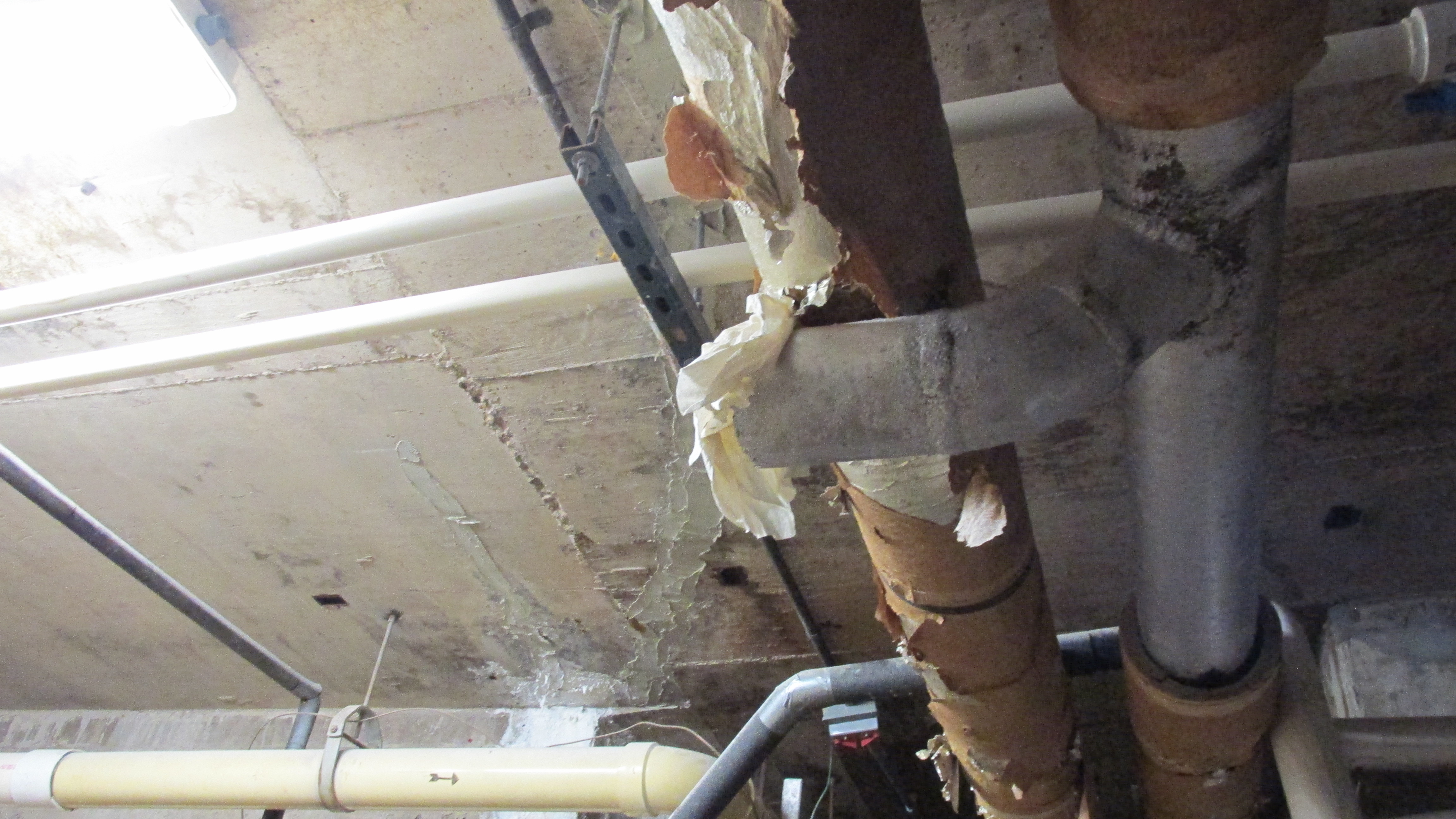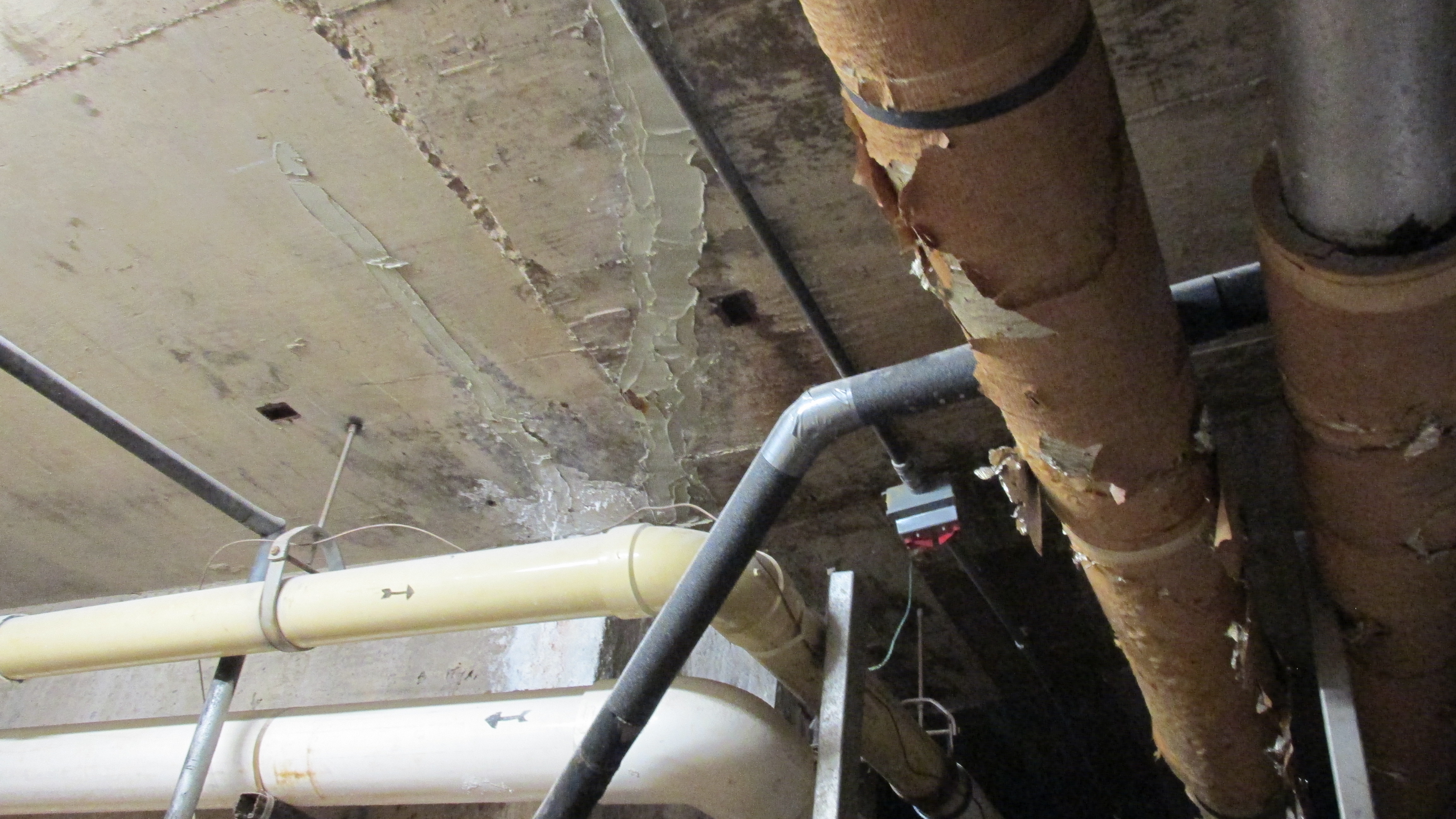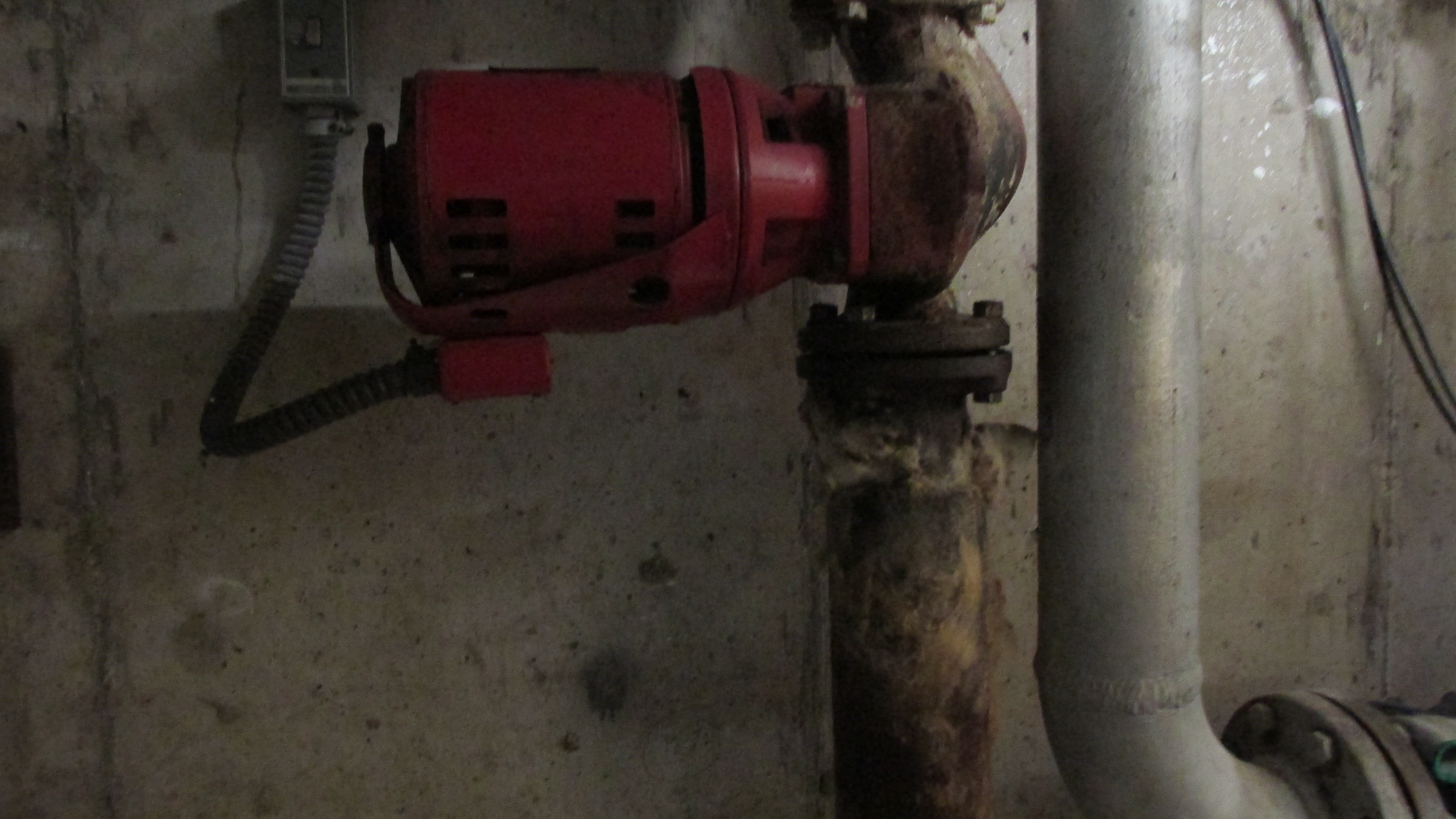 Below: Photos of inoperable bulk head heating, deteriorating tile mud set and drains, cracking & corroding tile & fixtures.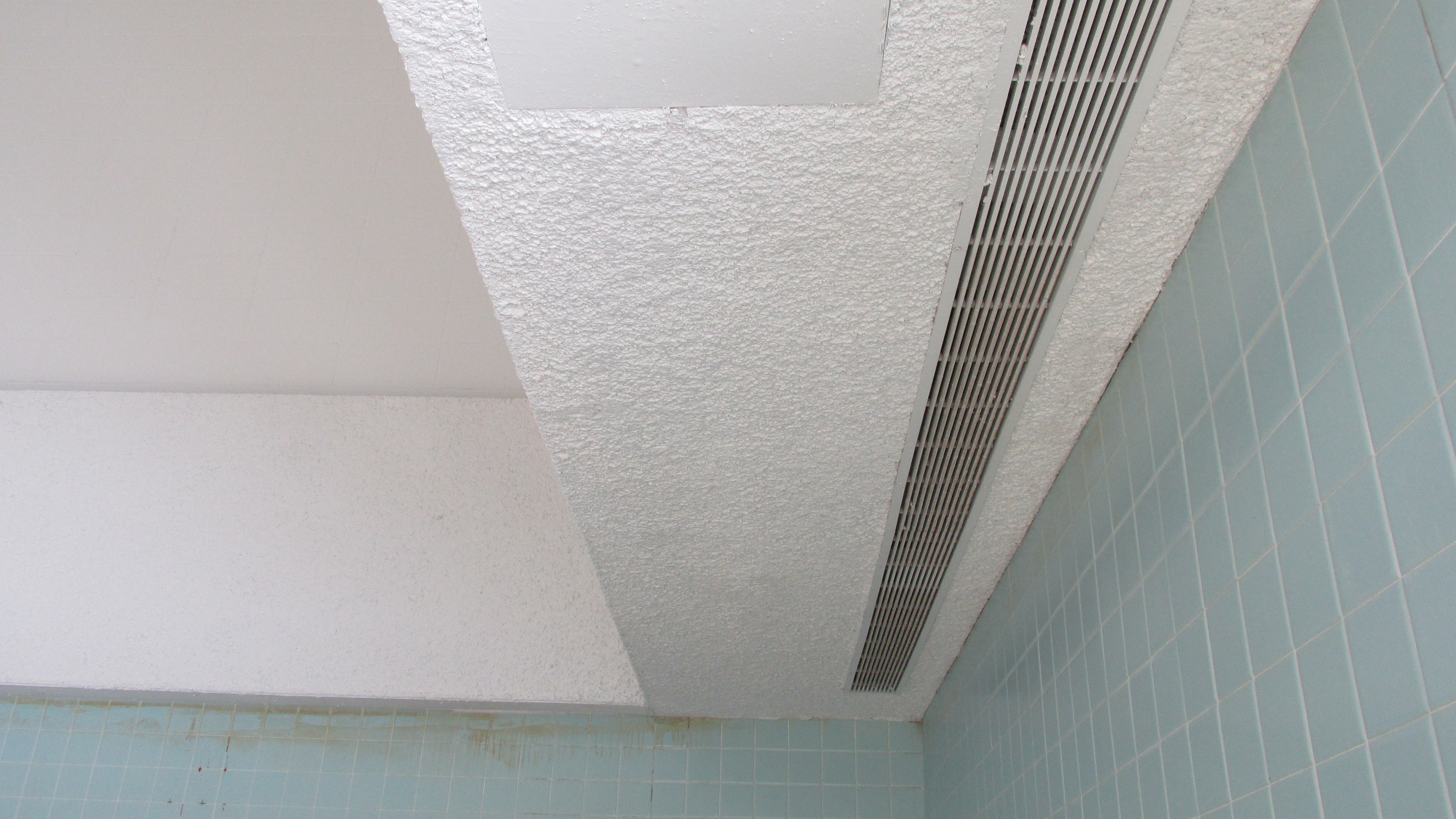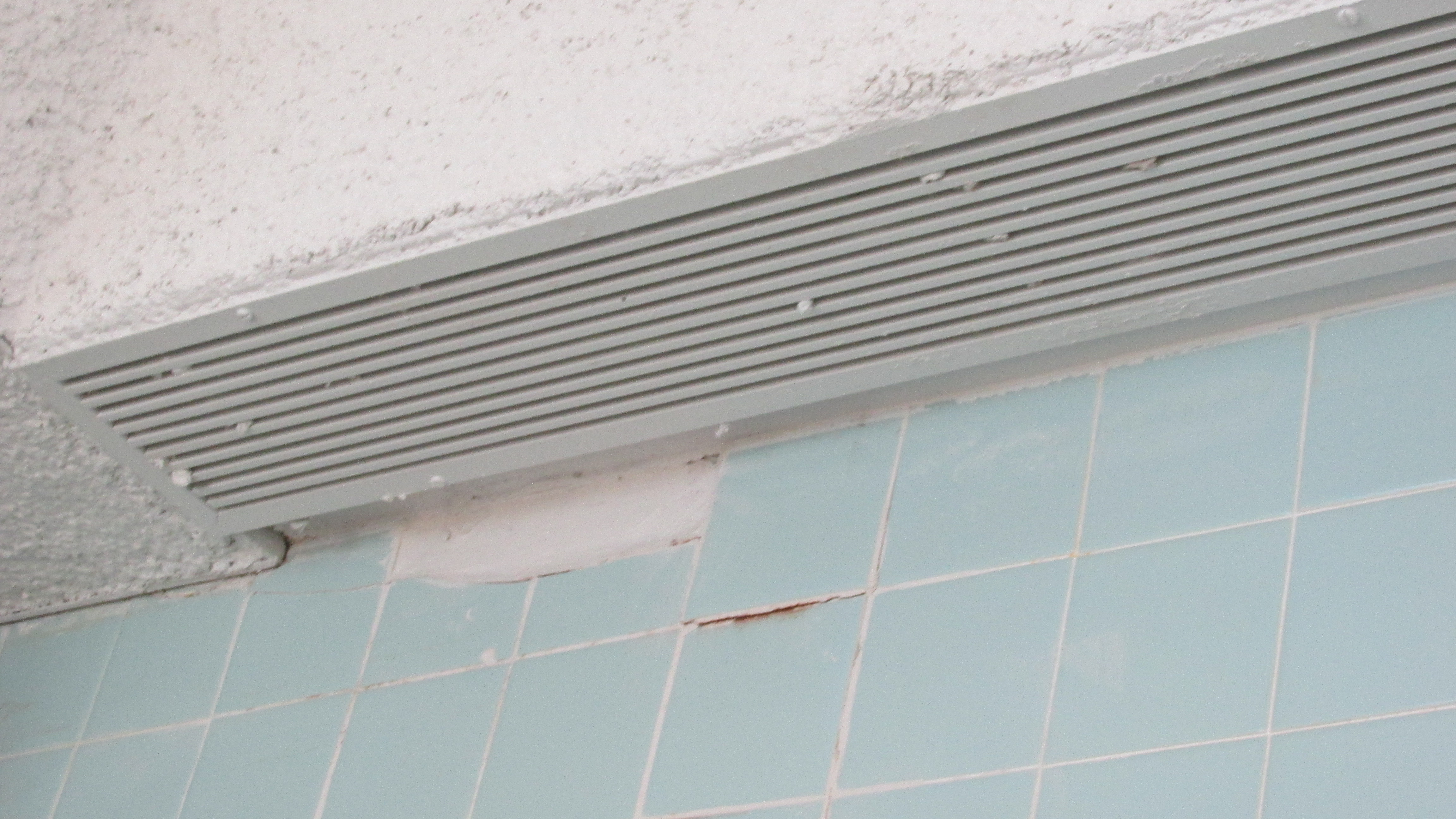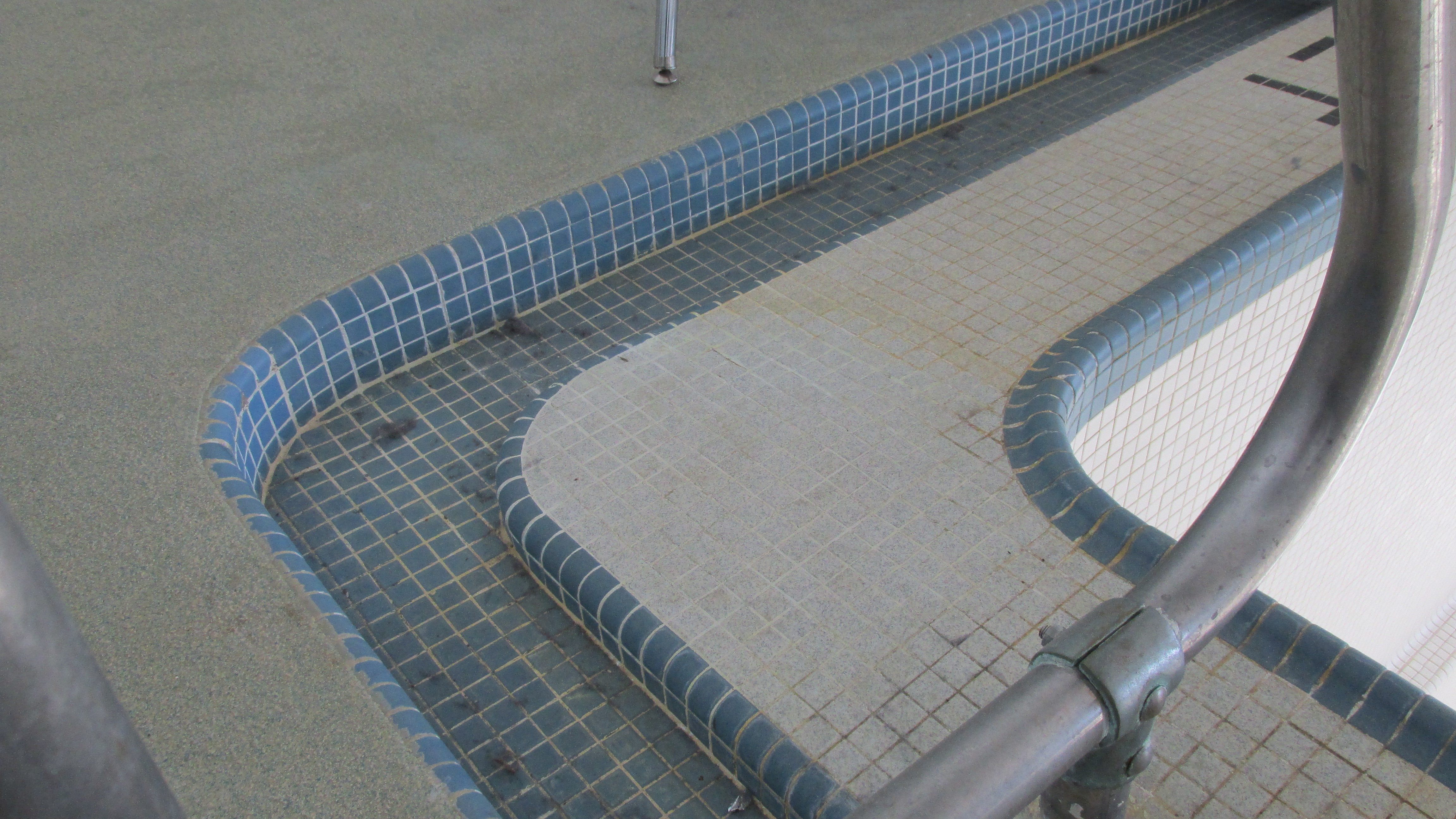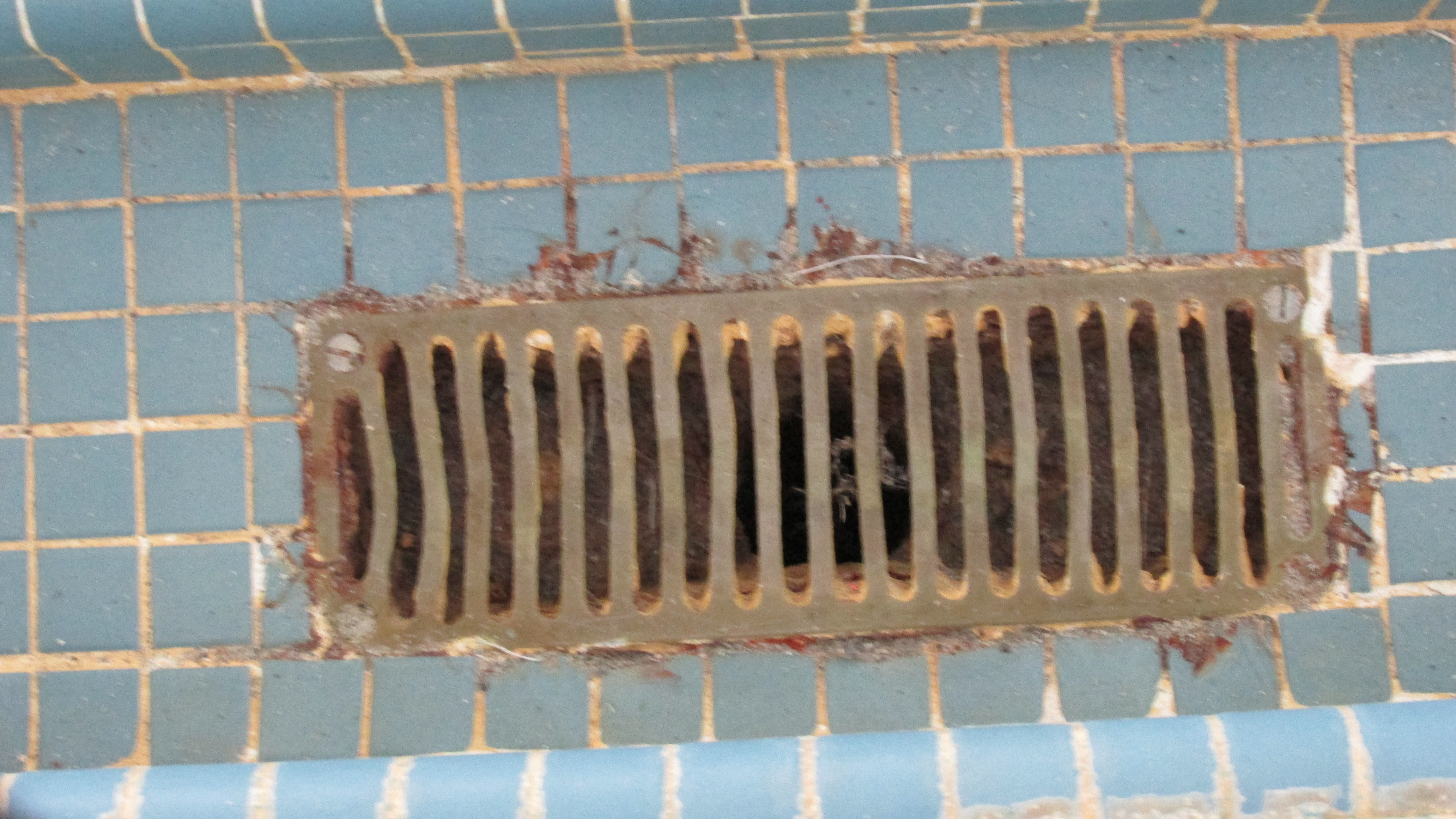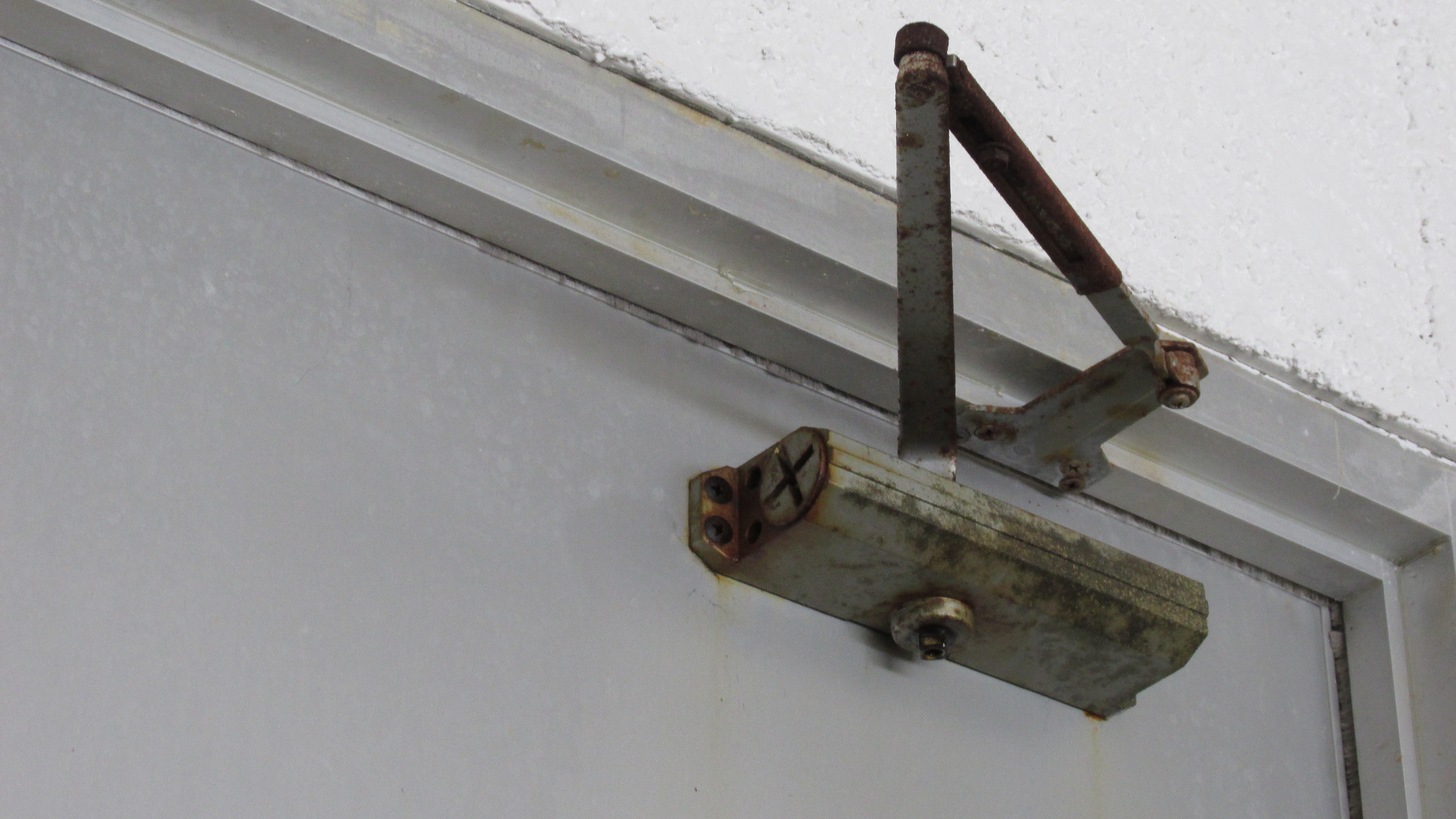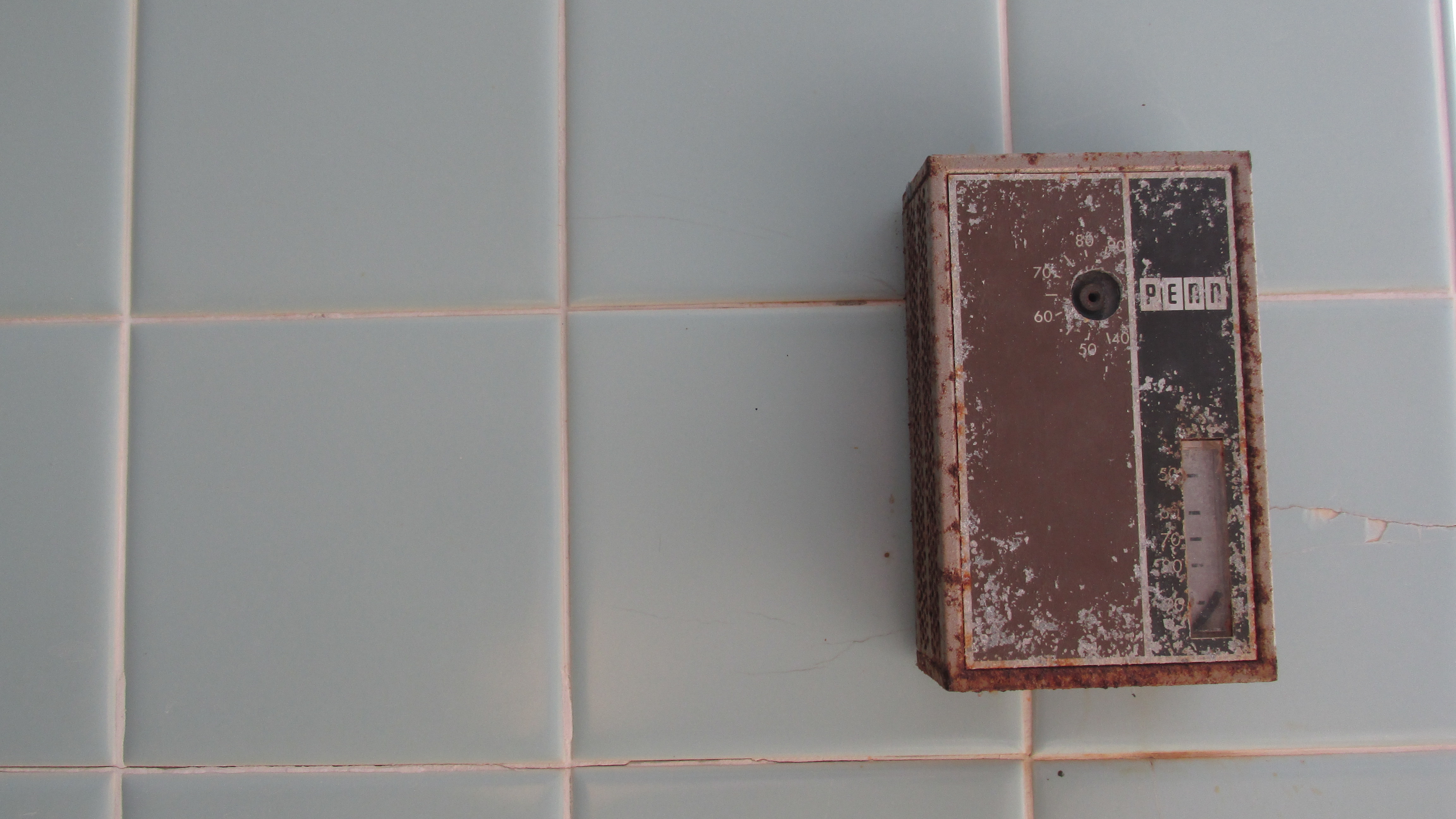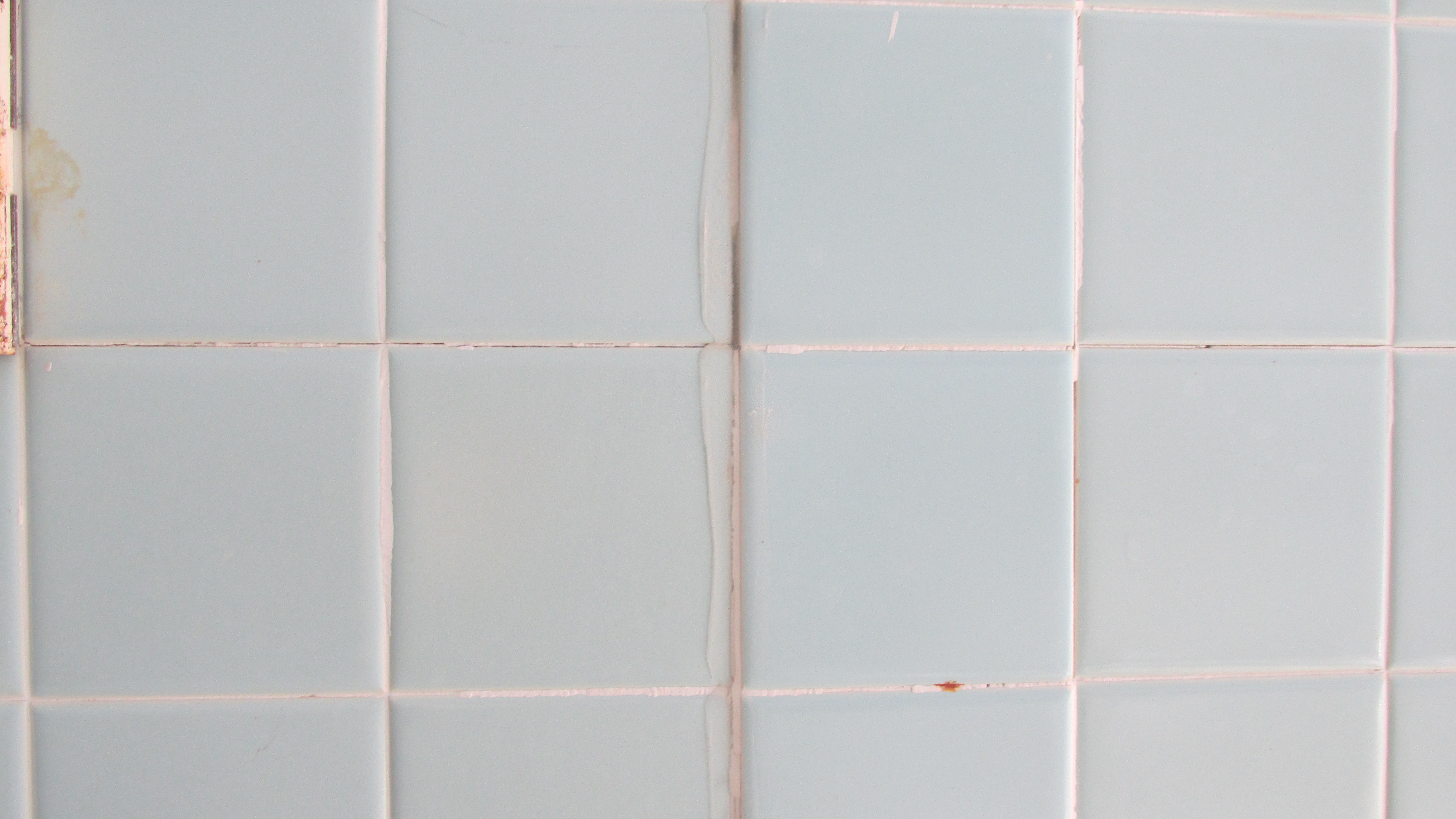 Below: Photos of current gang showers with peeling paint & corroding lockers.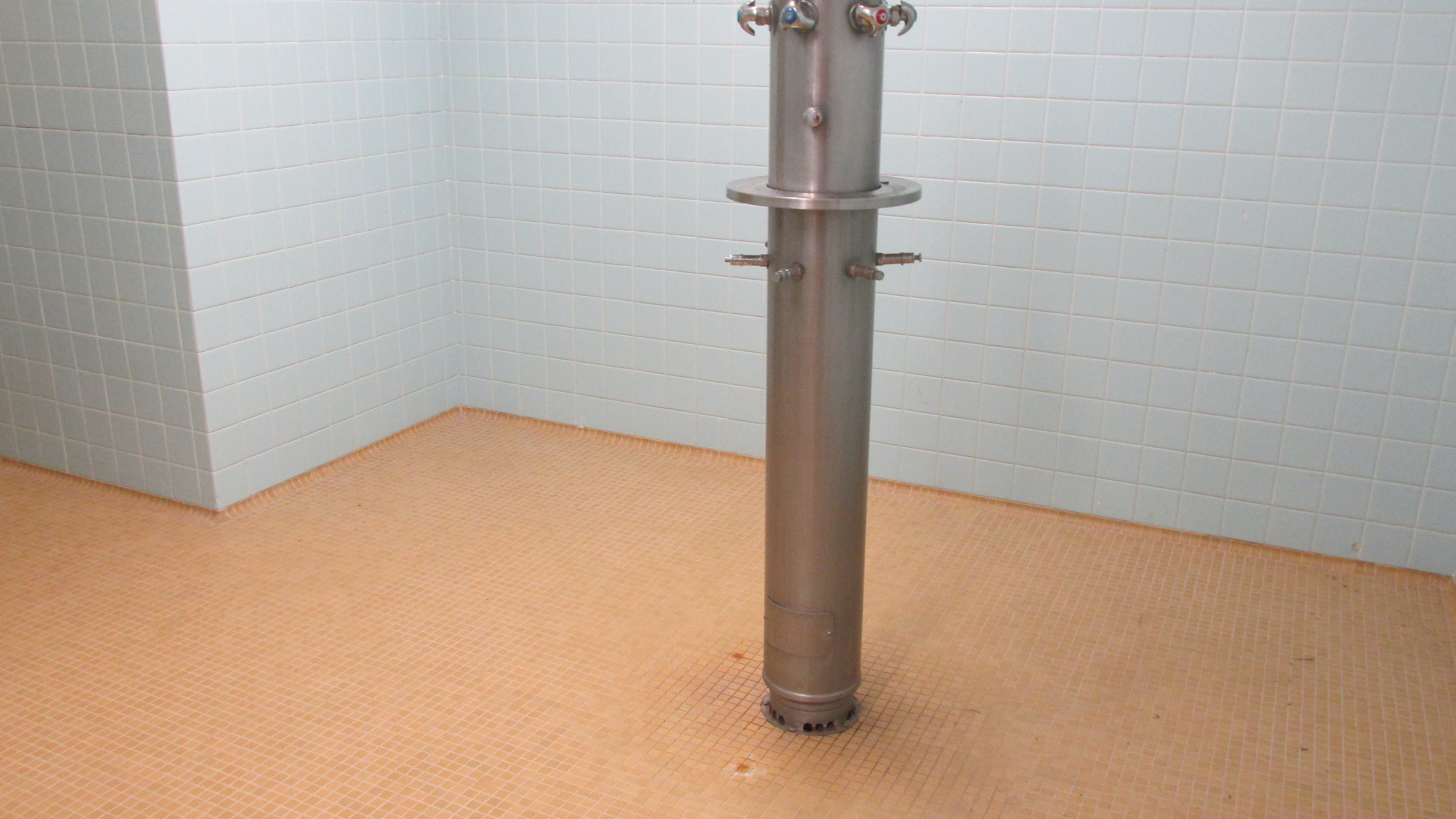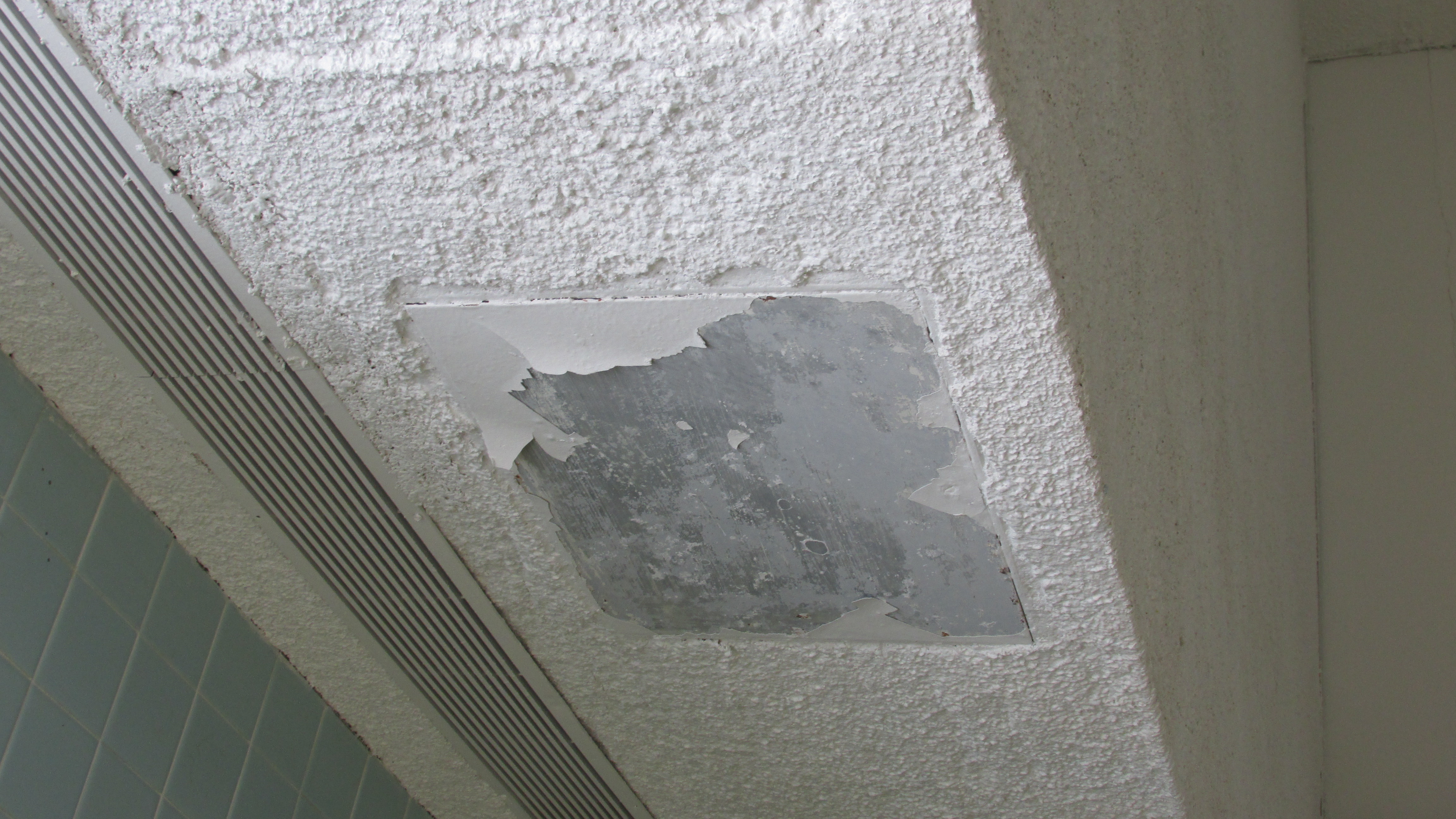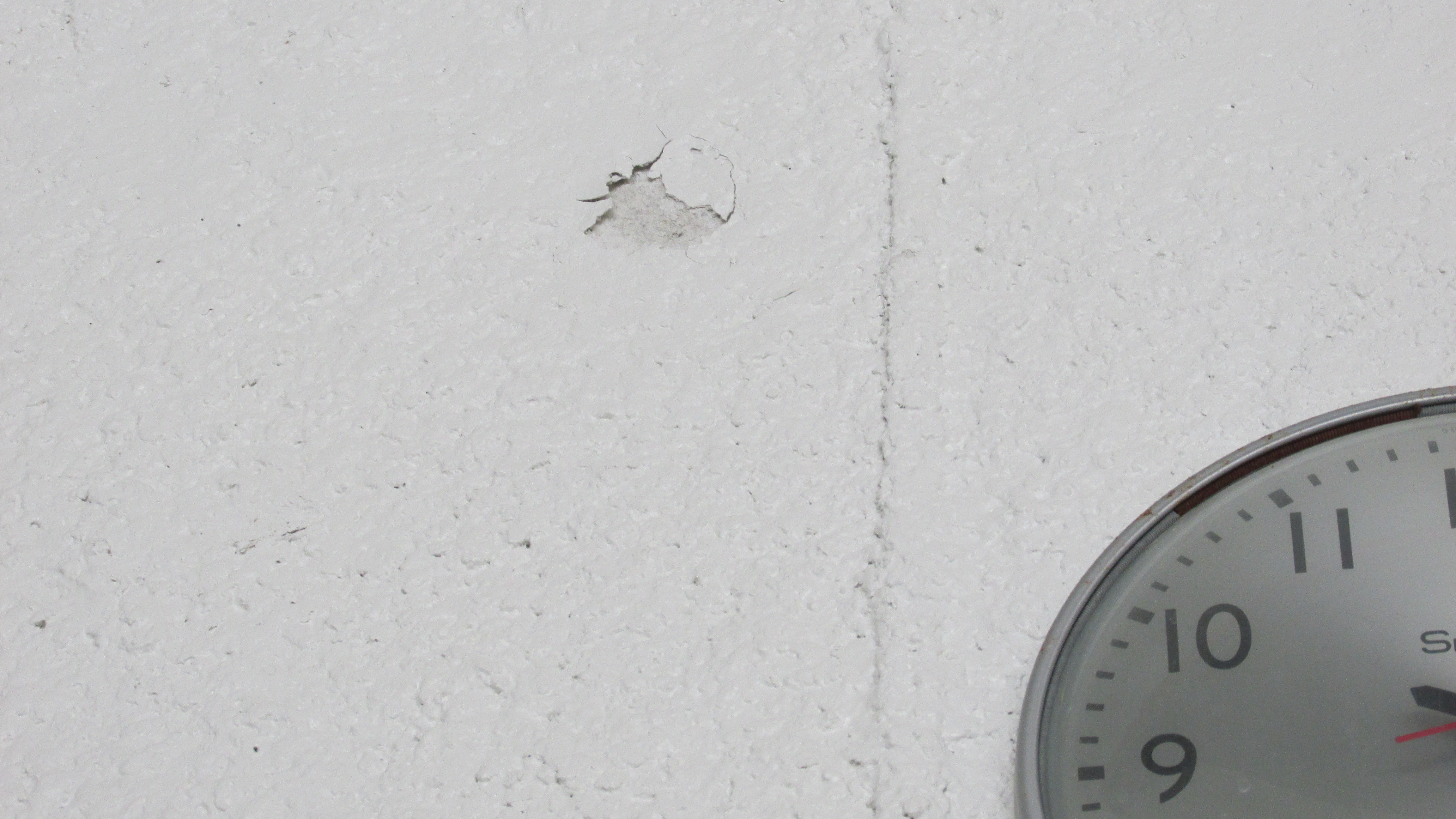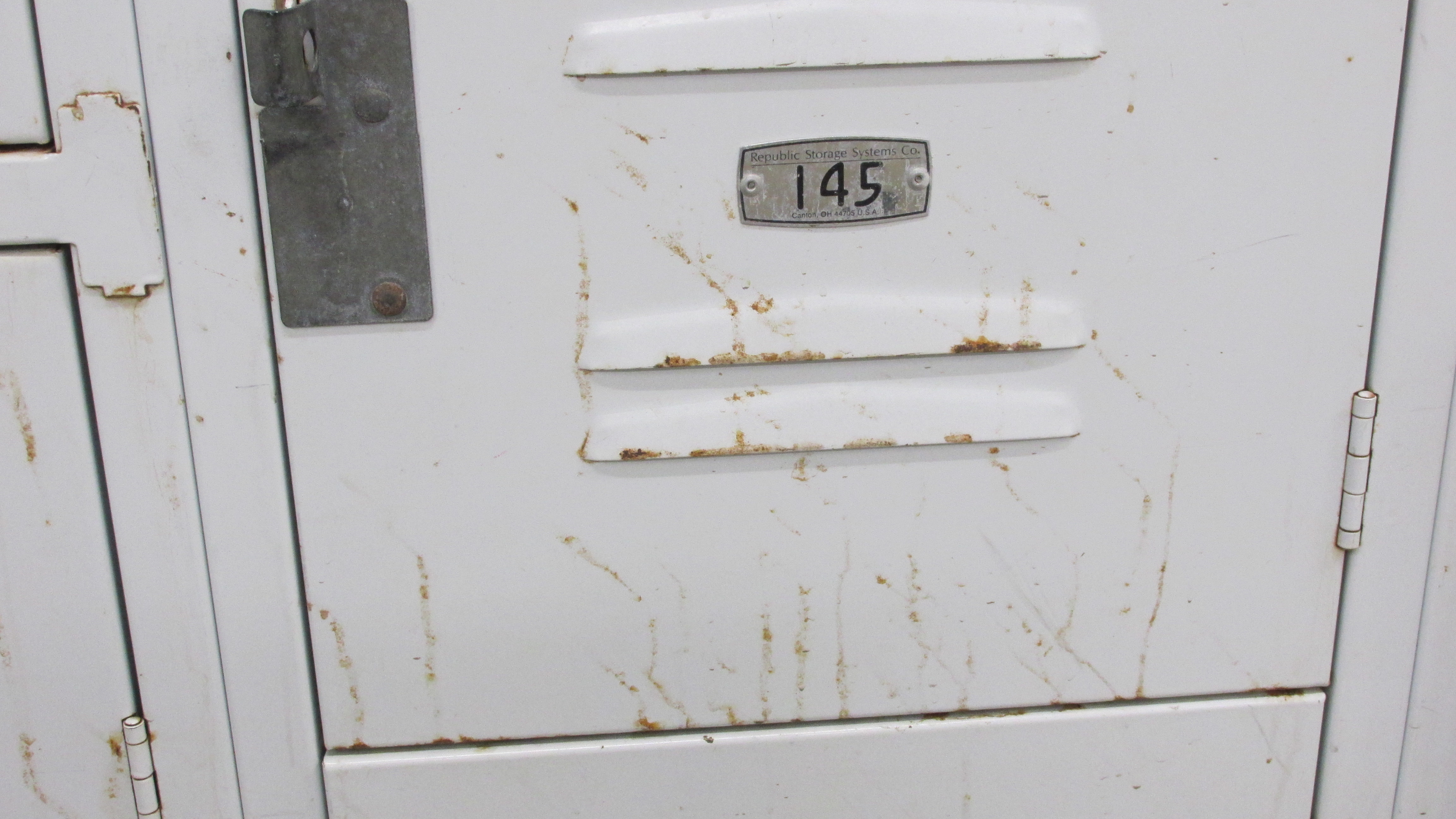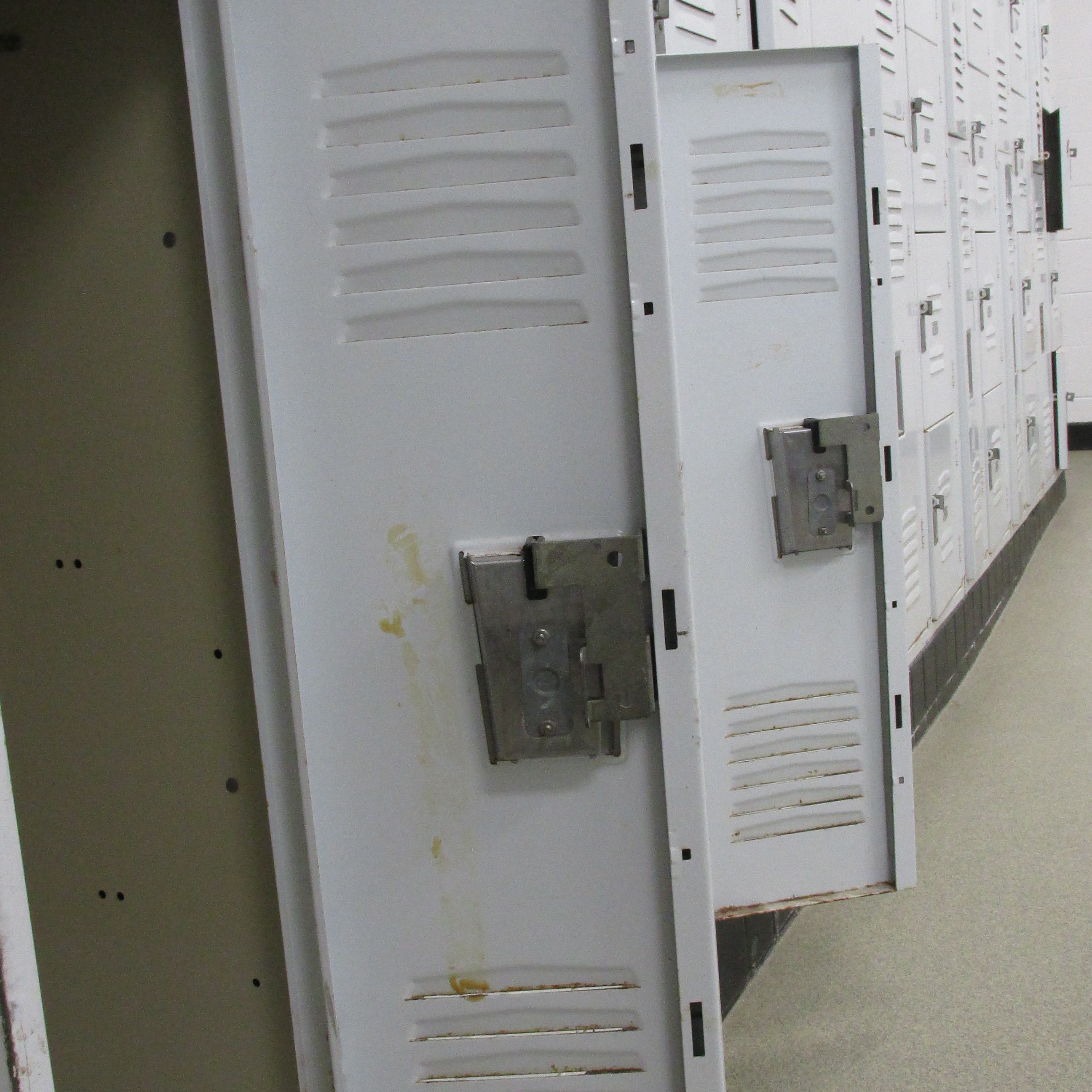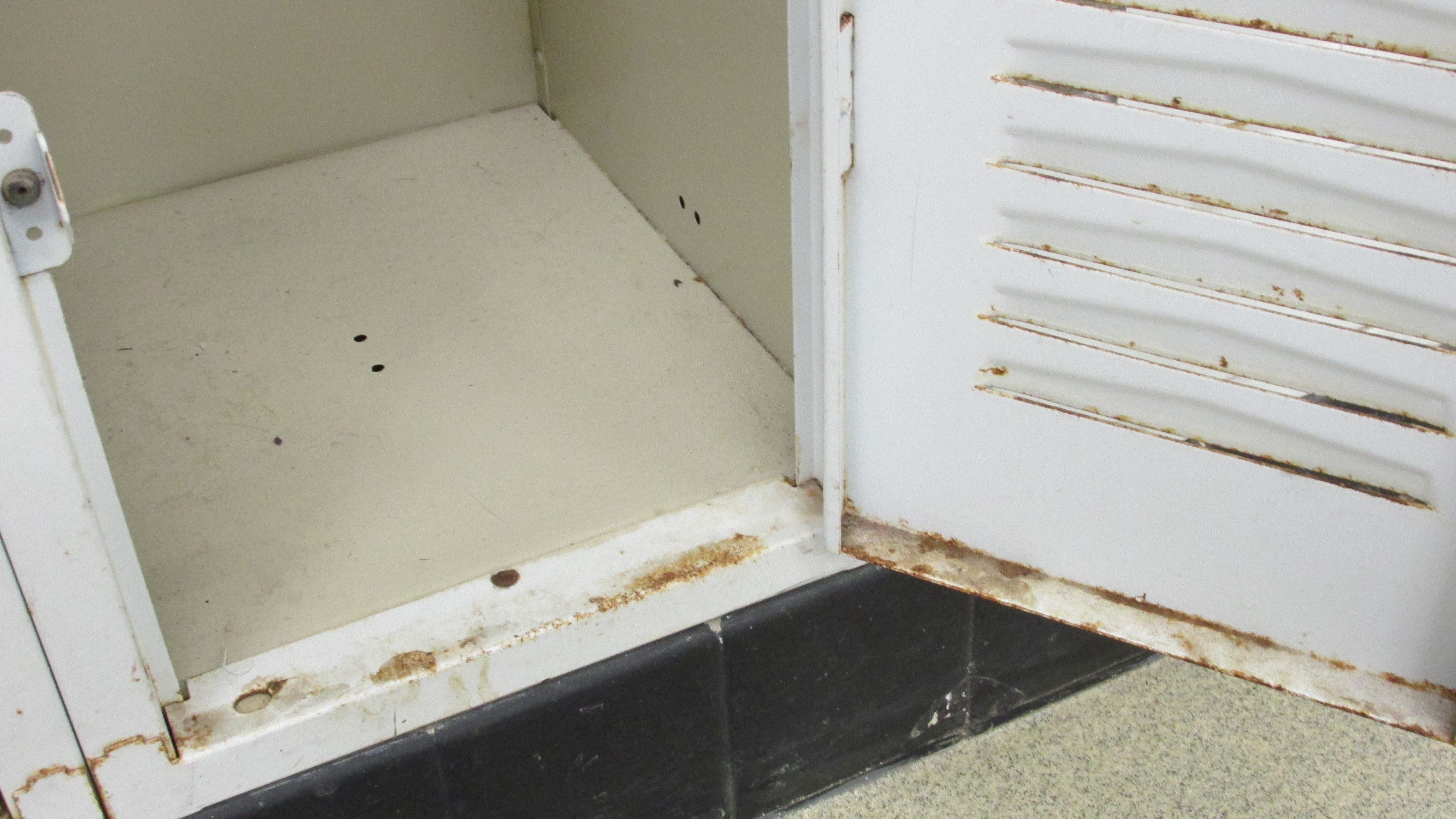 Below: Additional photos of current male team locker room with cracked tile, peeling paint, original seating.